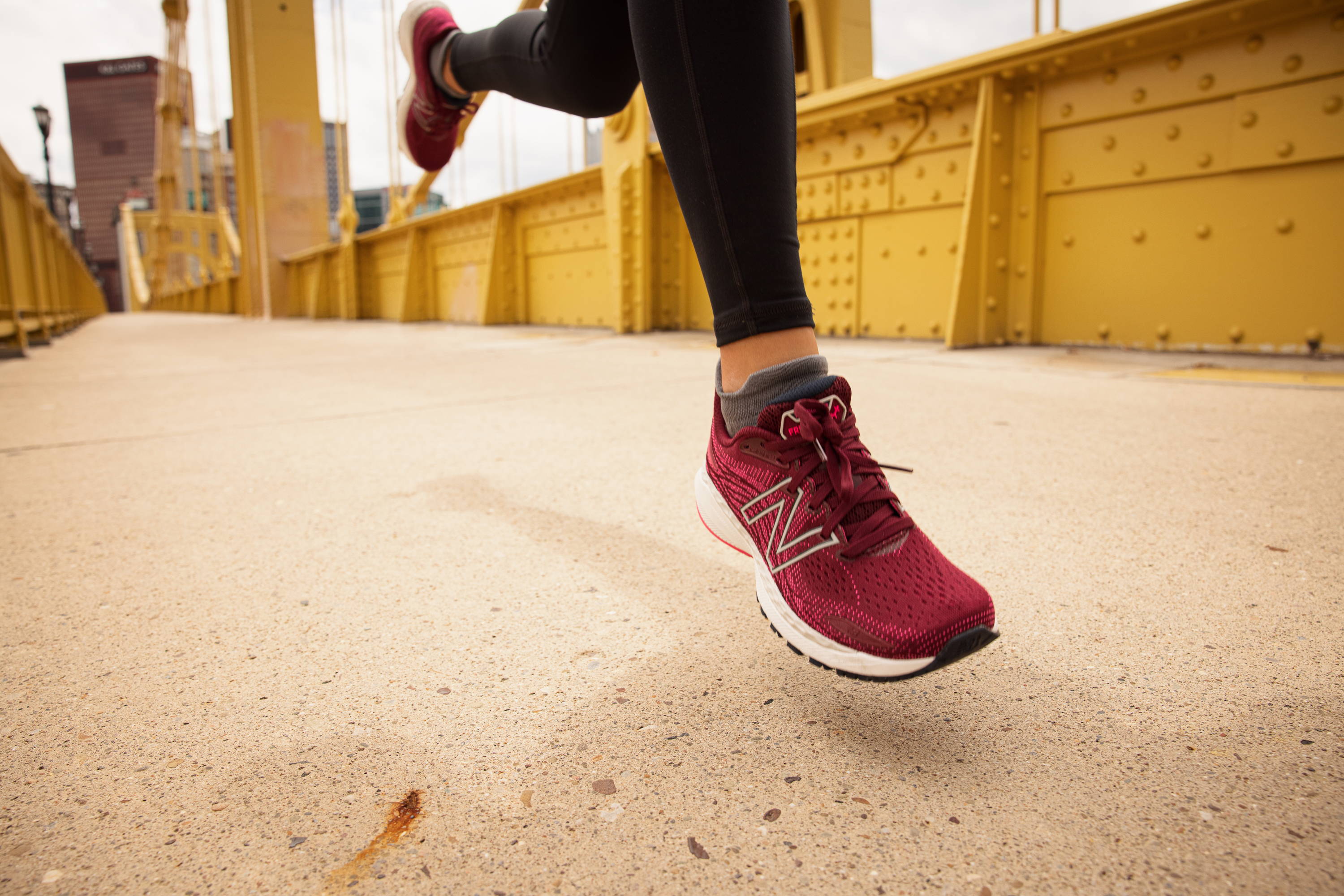 We were a long way from home when we popped open the NB emblazoned box and took the Fresh Foam 860V12 from New Balance out for a spin.
Something about the Steel City felt appropriate for the debut of a shoe that has been a workhorse in our stores for nearly a decade.
So in the midst of a 3,000 mile coast-to-coast road trip to test out our entire winter line of products, we decided to pull over and put some miles on the 860 along the famous Allegheny.
The updated 860 is as strong as it is fast and the shoe just zipped as we crossed over Pittburgh's famous 'Aztec Gold' bridges. It's the perfect shoe for runners who want extra support and cushion without compromising weight. It's sleek minimal profile gives it a speedy look and the shoe "just works" as the miles stack on.
Our most popular shoe from Boston-based New Balance is available now oin a variety of colorways and ready to ship out nationwide starting today.