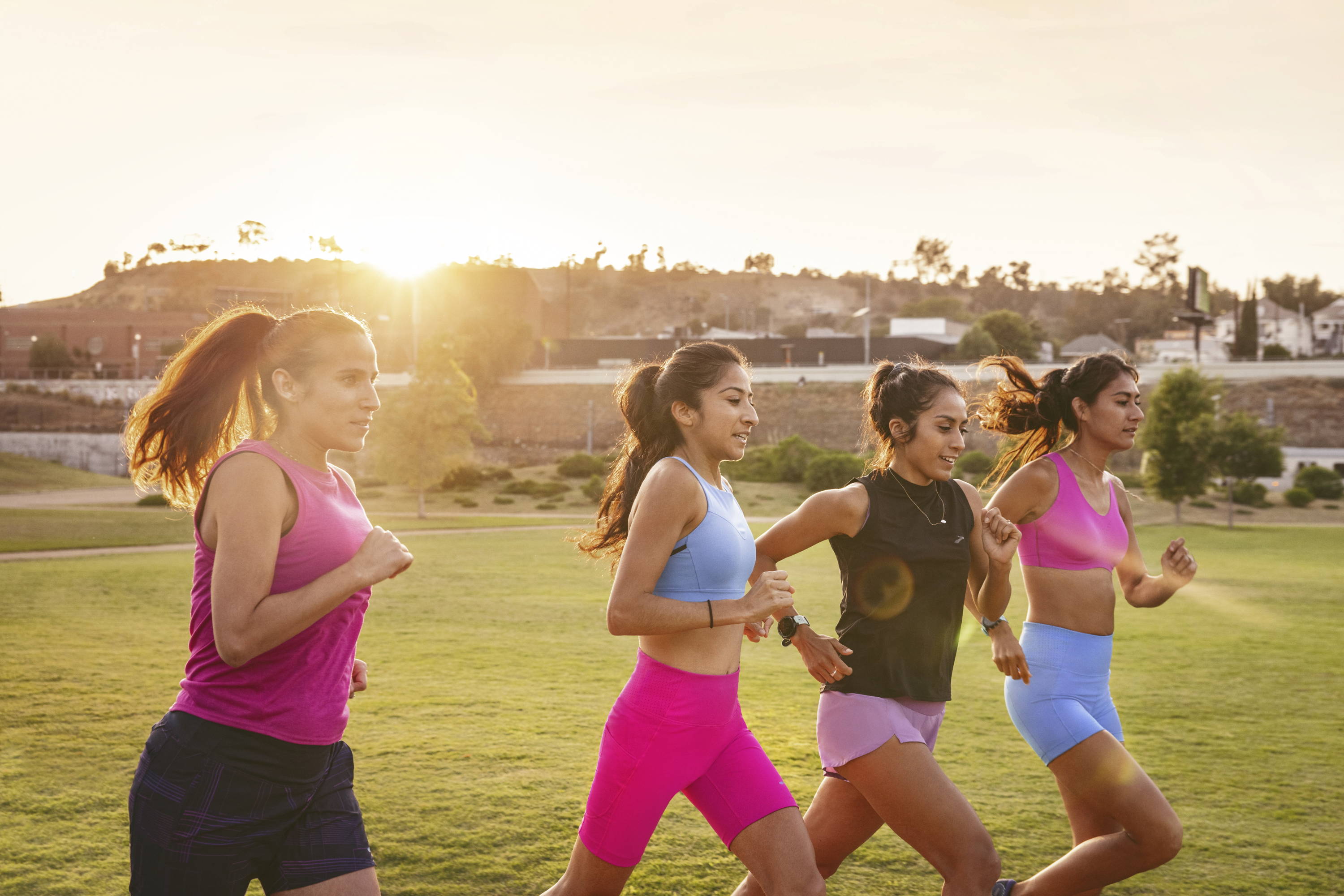 Words by Angel City Elite
Photography by Matt Stanley

Angel City Elite (ACE) is a women's distance running team based out of Los Angeles. The group was founded by friends united by their love for running, competing, and representing their respective roots.
ACE came into motion as a collaborative effort of female elite runners looking to make a statement of representation in the running community while chasing both their athletic and personal potentials.
We got the chance to meet Angel City Elite in Los Angeles and get to learn about this inspiring team and their goals for the future of running.
Many runners join the sport because of the community it provides. Over the last couple of years it's been clear that not all communities are properly represented in running. Why do you feel community is so important in creating new runners and what do you hope to achieve with ACE going forward in creating a more inclusive community?
ACE: Community is important in creating new runners because it provides inspiration, social environment, positivity and motivation. In a world where we're sometimes bombarded with more bad news than good news, it's important to have a safe space to appreciate the outdoors and unplug. Running should be an accessible space for everyone. Our hope to achieve with ACE moving forward is to open up running for others through creating and supporting other events while being sure everyone feels included and important.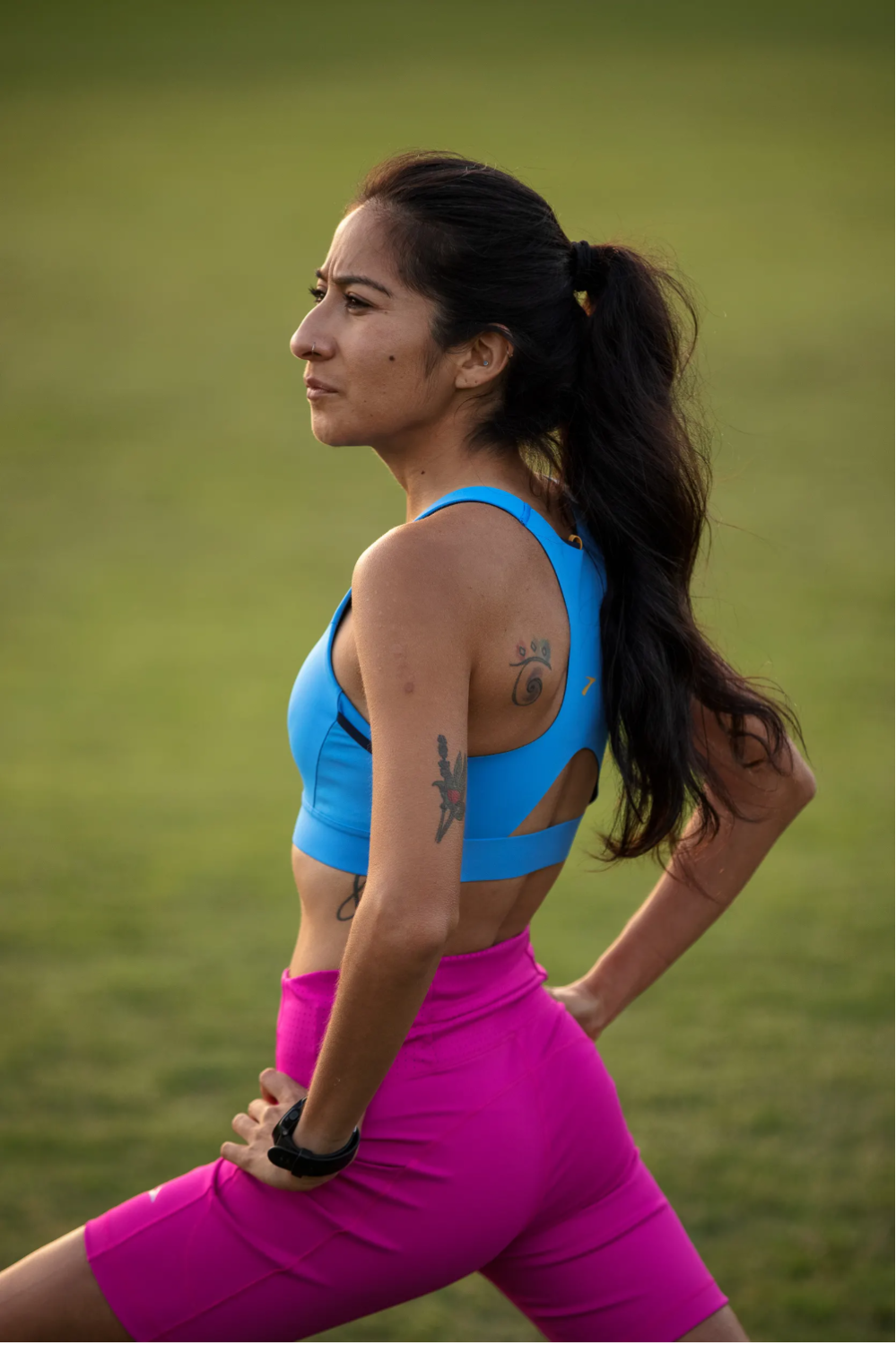 How did Angel City Elite and Brooks came together as partners and what does their involvement mean for helping the club achieve its mission?
ACE: "Angel City Elite is a group of women who are passionate in bringing change to their community. During the coverage of the 2020 Olympic Marathon Trials there was an article released by the New York Times that shared that the field was 92% white, 1% Asian, 1% Black, and 6% other. Our team came together shortly thereafter with the intention of increasing representation and creating a platform that would encompass more individuals from different backgrounds. It was important to us to find a sponsor that not only appreciated our vision but was committed to doing the hard work of seeing it through. DEI (diversity, inclusion, equity) work is a continuous effort and Brooks so far has helped us tremendously with the resources needed to not only compete at a high level but also extend the reach of our mission. We are so excited to see how this partnership will work to inspire more women and men of color to follow their dreams!"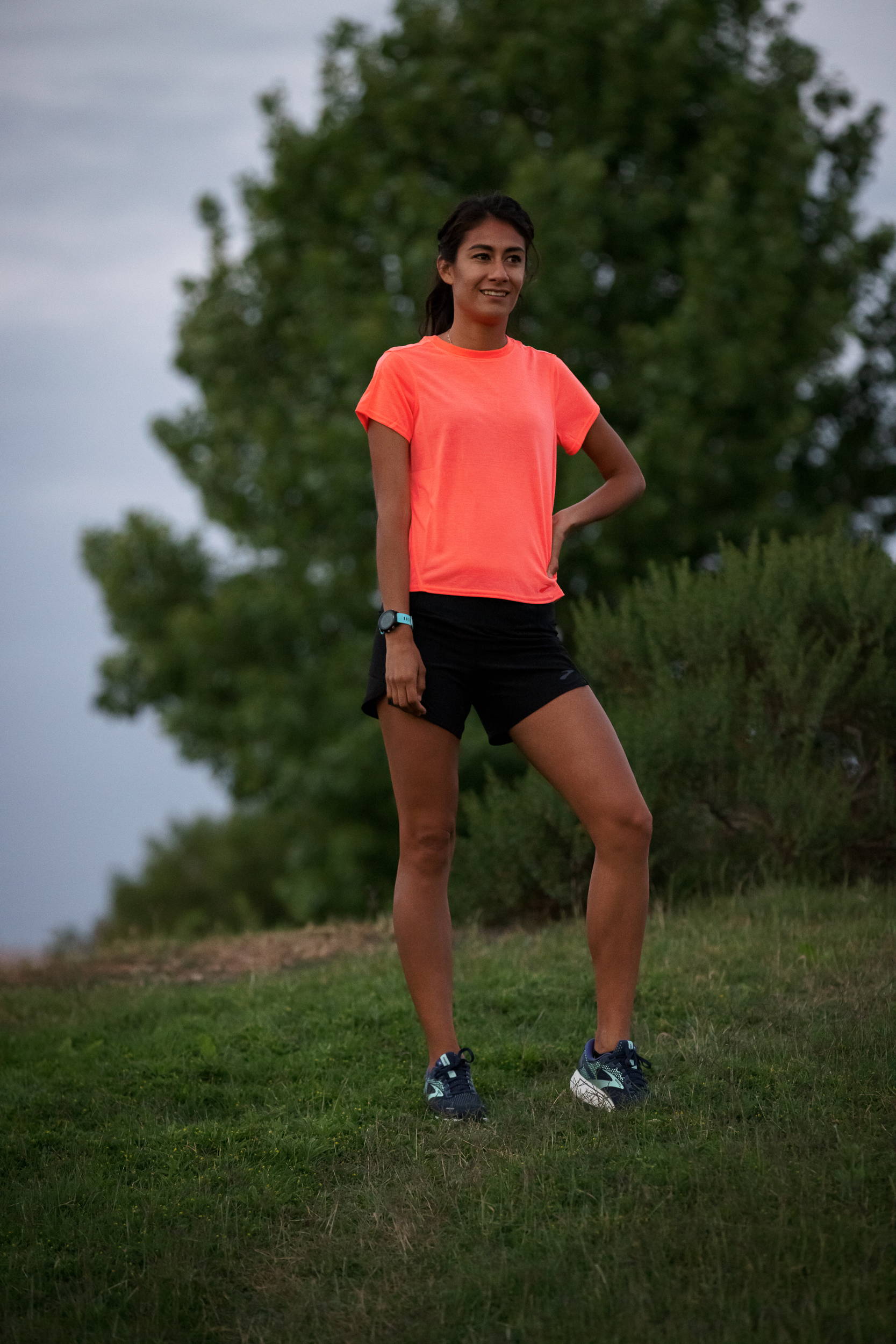 What has been your favorite part of being a founding member of Angel City Elite?
ACE: "Being founding members together has been a highlight. The intention of creating ACE is something that was talked about amongst each other in general conversation, so being able to do more action and do it together has held even more value to us. The whole process of making this come to reality and together has been a learning journey within itself. We are still navigating it all and excited to see all that is to come."
ACE is on a mission to increase BIPOC representation in the running community. Have you noticed any changes since founding the team nearly a year ago and how do you see the future of the team evolving?
ACE: "In general we've noticed there have been more conscious efforts in the running community to create space, highlight representation, and uplift the efforts to create change. This ranges from local communities, within our state, across states and globally. We have had people reach out to us acknowledging the need and importance of this and or the resonation of their experiences in the running world. We knew the need for it and just the amount of response has been huge. The future of the team will evolve to continue to expand this space with and for others to carry this mission and vision."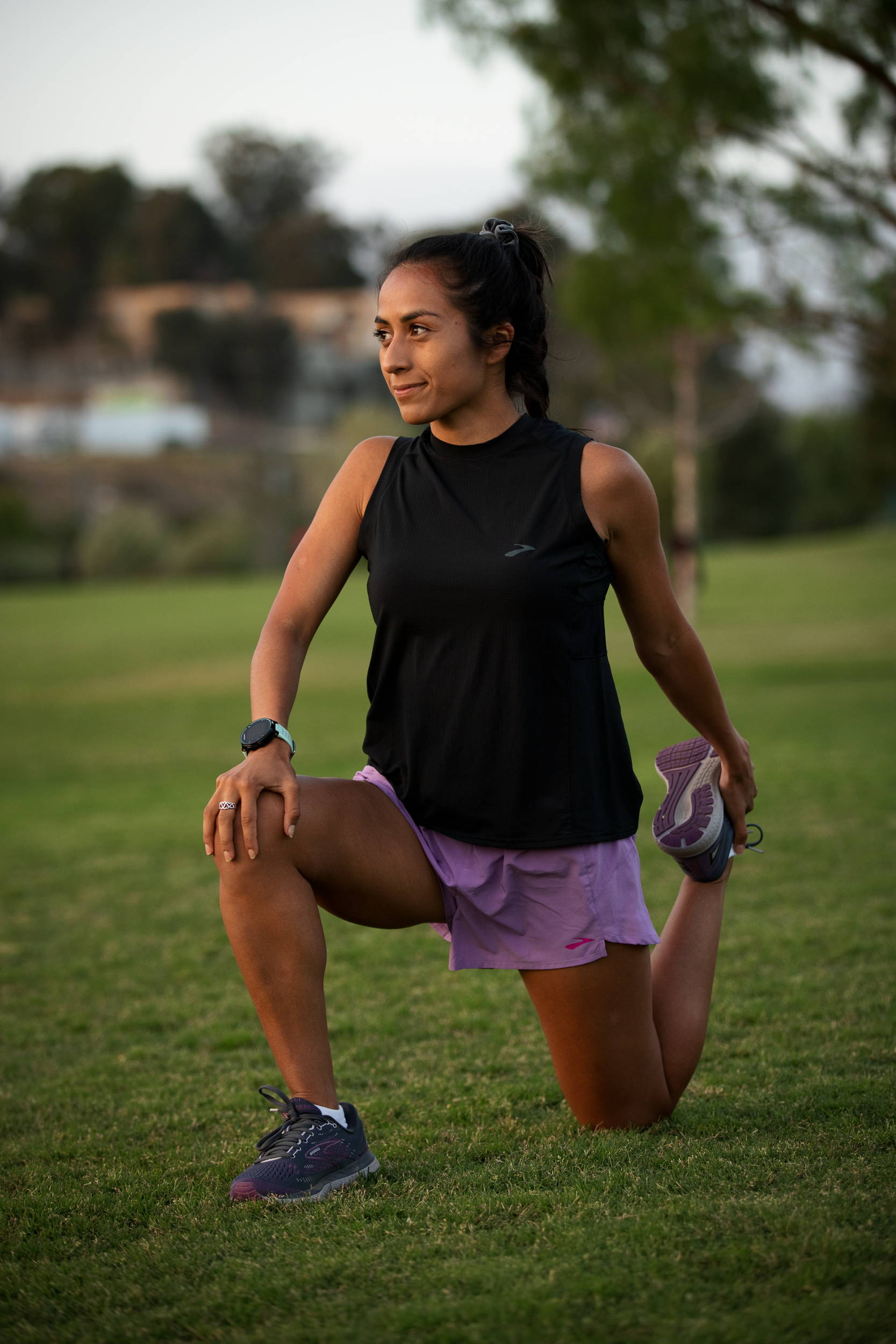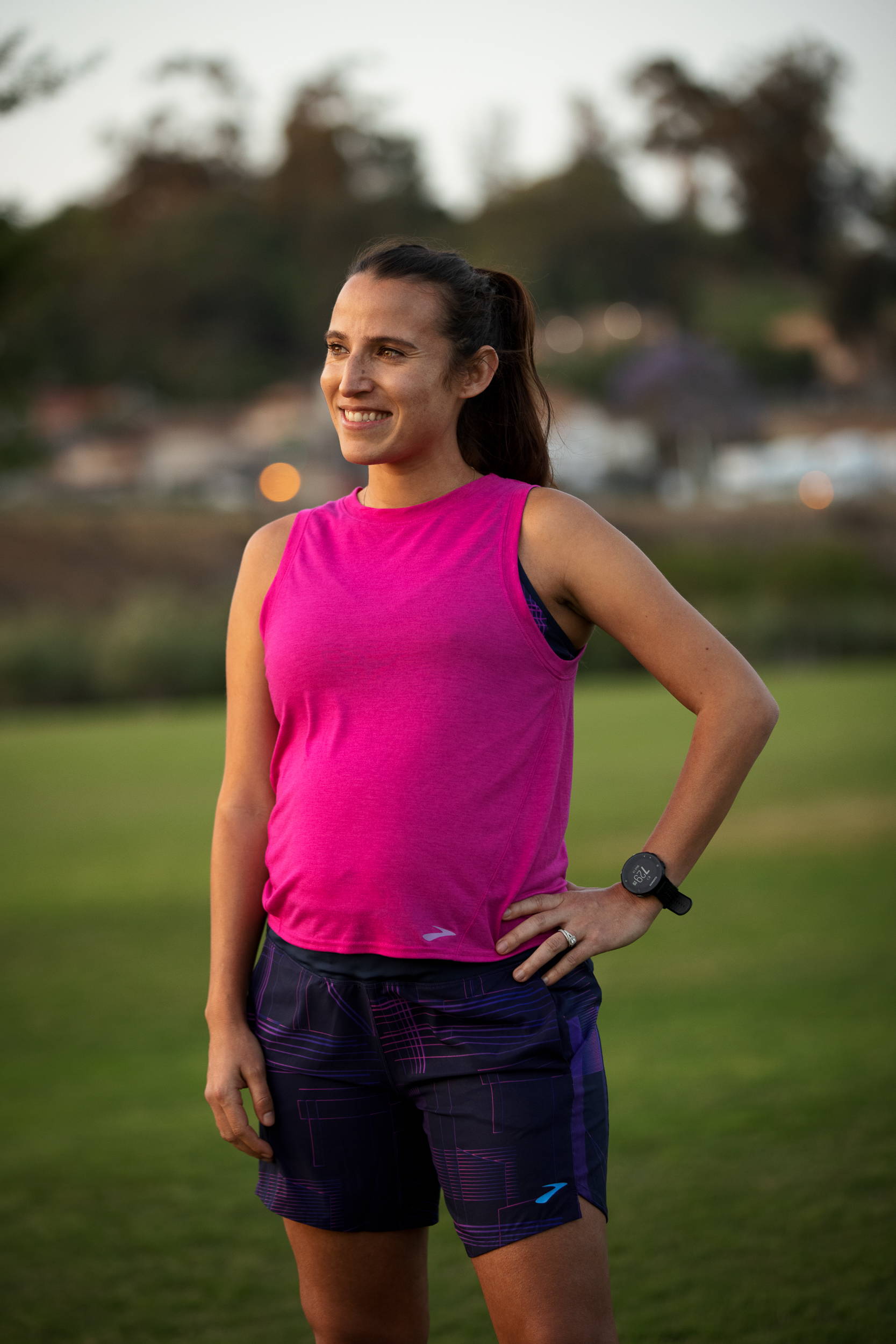 What has been your proudest moment as a runner?
Sabrina De La Cruz: "My proudest moment was competing at the Olympic Marathon Trials. It was a dream come true to stand at the starting line and know I am running on behalf of my community, culture and family."
What continues to keep you motivated?
Sabrina De La Cruz: "What continues to keep me motivated is Angel City Elite, my family, and my community. With their support, I feel I can achieve anything that comes my way."
What do you look for in a running shoe and what is your go-to shoe when training?
ACE: "A nice spacious toe box, good ankle support, and a very cushioned yet responsive shoe. For everyday miles we like training in the Glycerin."
What's your favorite part about running and living in LA?
ACE: "My favorite part of running in LA is that I get to do it outdoors year round. There's also so many iconic places to run- around the Hollywood sign, along Santa Monica beach, and on our extensive trail system that hugs the city. LA is an eclectic city with culture, food, and entertainment inspired by so many different places around the world. It's awesome we get to enjoy and explore all that this city gets to offer!"