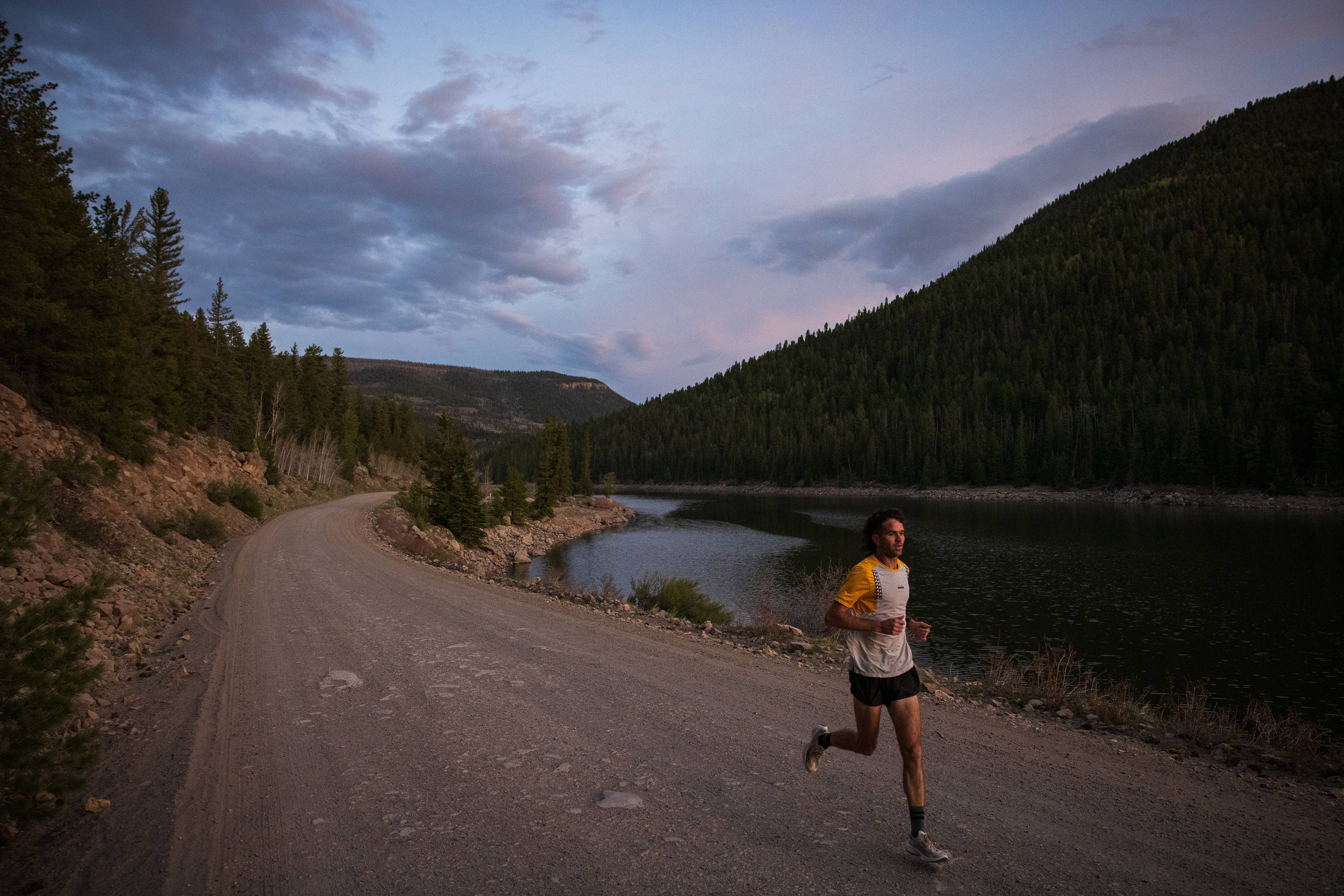 High in the mountains of Colorado, we met up with Brandon and Brittni: runners, travelers, and off-the-beaten-path seekers who took us up a long dirt road in their camper van about 45 minutes east of Durango to test ride the Diadora Equipe Corsa.
The road was bumpy and desolate, the cell service nonexistent and the thin air made it hard for us flat land East Coasters to breathe.
In short, it was magnificent.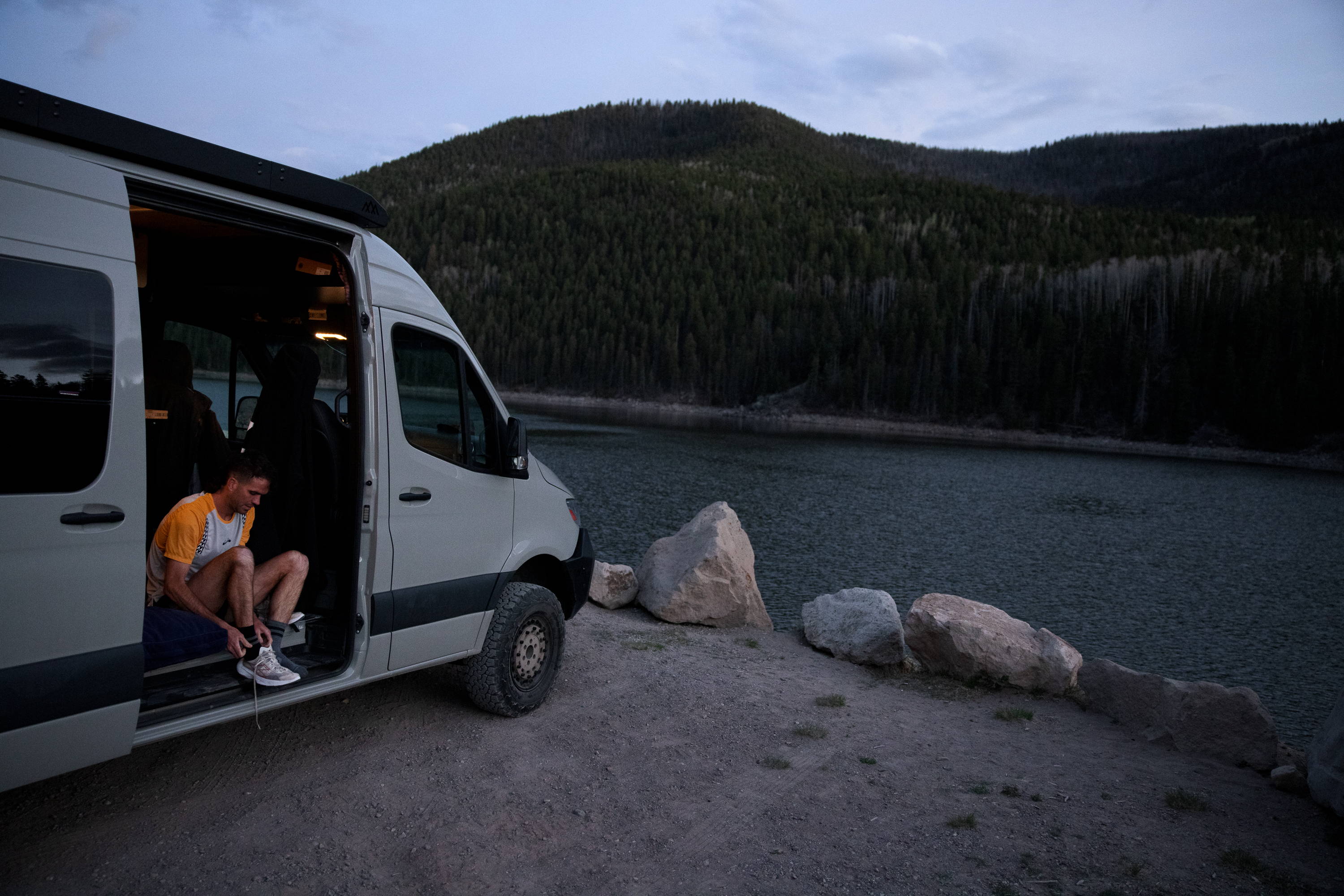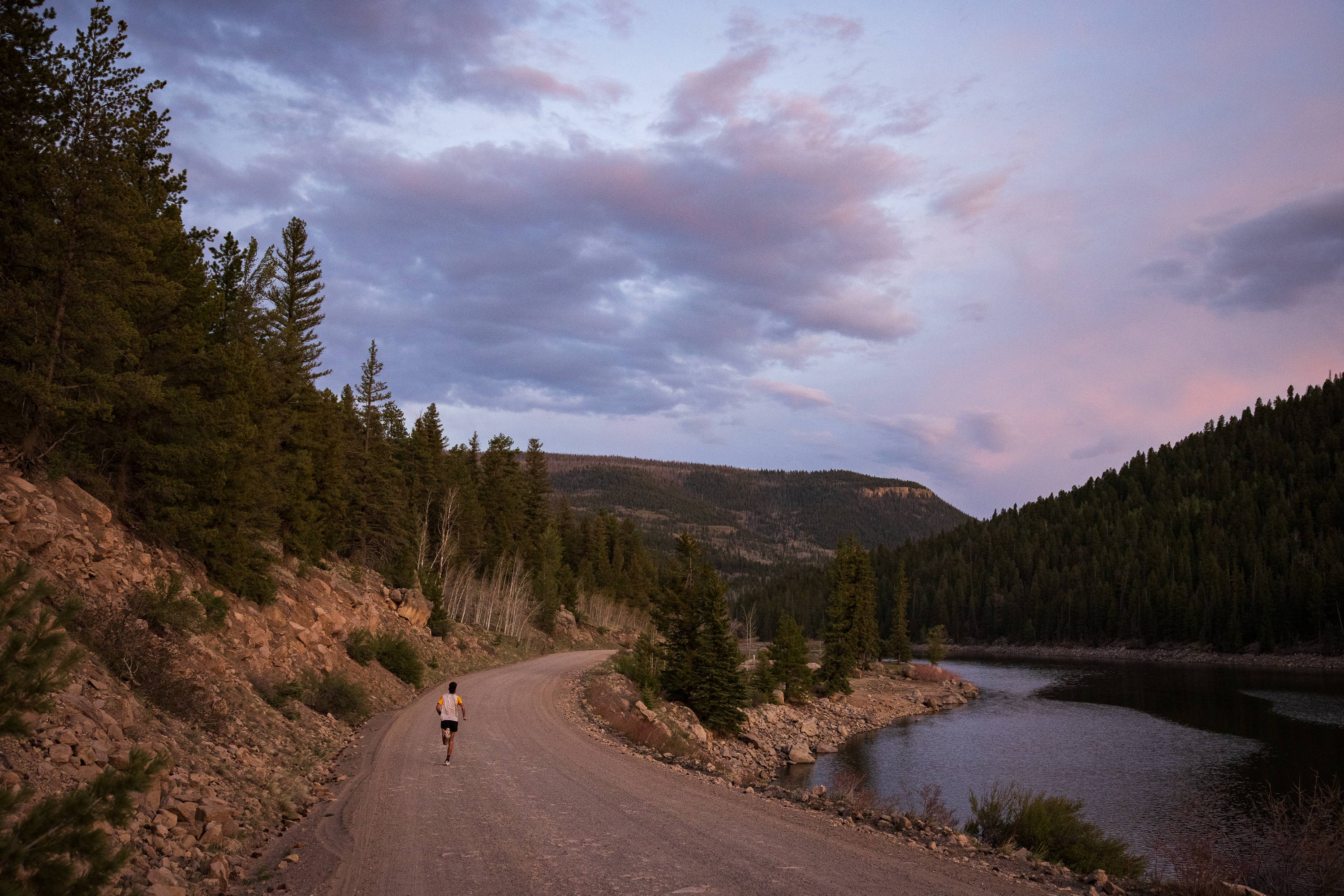 We felt at home in the new Equipe Corsa, a lightweight trainer perfect for chasing PRs on tempo day. The speedy shoe felt familiar on the long dirt road, like it was built for the task.
Diadora, the iconic Italian brand founded over 70 years ago, designs and wear tests all of their shoes 5,000 miles away in the Dolomites. It's a section of the Italian Alps that, like the Rockies in Colorado, is home to talented runners and burned-out urban escape artists looking for peace and tranquility and deeper meaning in their miles.
As we kicked off our shoes, sat atop the van and soaked in the waning minutes of the early summer Colorado sun, we couldn't help but wonder why all of our miles aren't this perfect.
Follow Brandon and Brittni at @2runners1sprinter and check out the Diadora Equipe Corsa in our online shop.