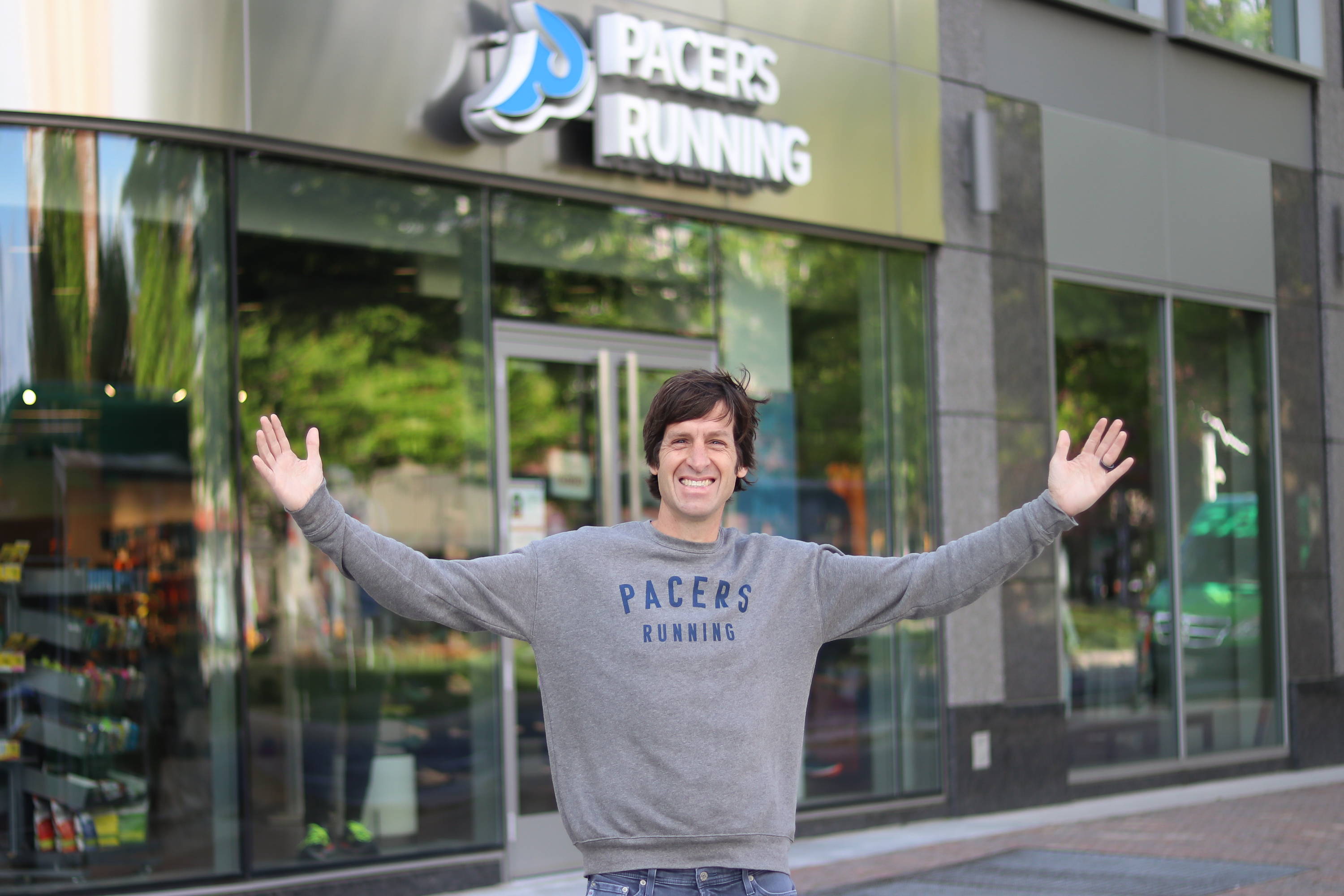 Pacers Running Owner and Pace the Nation host, Chris Farley, standing outside the Pacers Running Clarendon location.
What's up everybody, and welcome to Pace The Nation! Broadcasting from the center of the universe…

Ha. If you've listened to any episode of PTN over the past few years, you know that is how I open the show. Almost exclusively. It's really how I get myself into my "radio voice" (Wait, Farley… You don't talk like that all the time?!?) and get fired up for the show. So, I figured I'd start this blog post the same way. Here's the deal...

I am going to post here every other week and we'll put out a show every other week. I know we've been spotty with our consistency and that is on me. We've had a lot going on, but that is no excuse. Who doesn't have a lot going on?

As I looked at my 2021 goals and reflected - I really missed the regular interaction with the PTN audience, guests, and hosts. A couple years back we made resolutions on the show. I don't think I stuck with any of them (they ranged from reading a book a month, to gambling more :) ) so this year my resolution is one thing: Engage More with PTN. I truly believe in this podcasting medium. I believe in the stories we tell. I believe we are fun - AND I know this: if we can inspire one more person to get out to run this year then we would have previously - then we've done our job.

So that's it. We are BACK! Julie and I are here as your hosts. We have some great guests lined up and lots more that is new for this year. New partners behind the scenes. A new video element to the show - and some more "new-ness" that you aren't going to want to miss in the coming weeks.