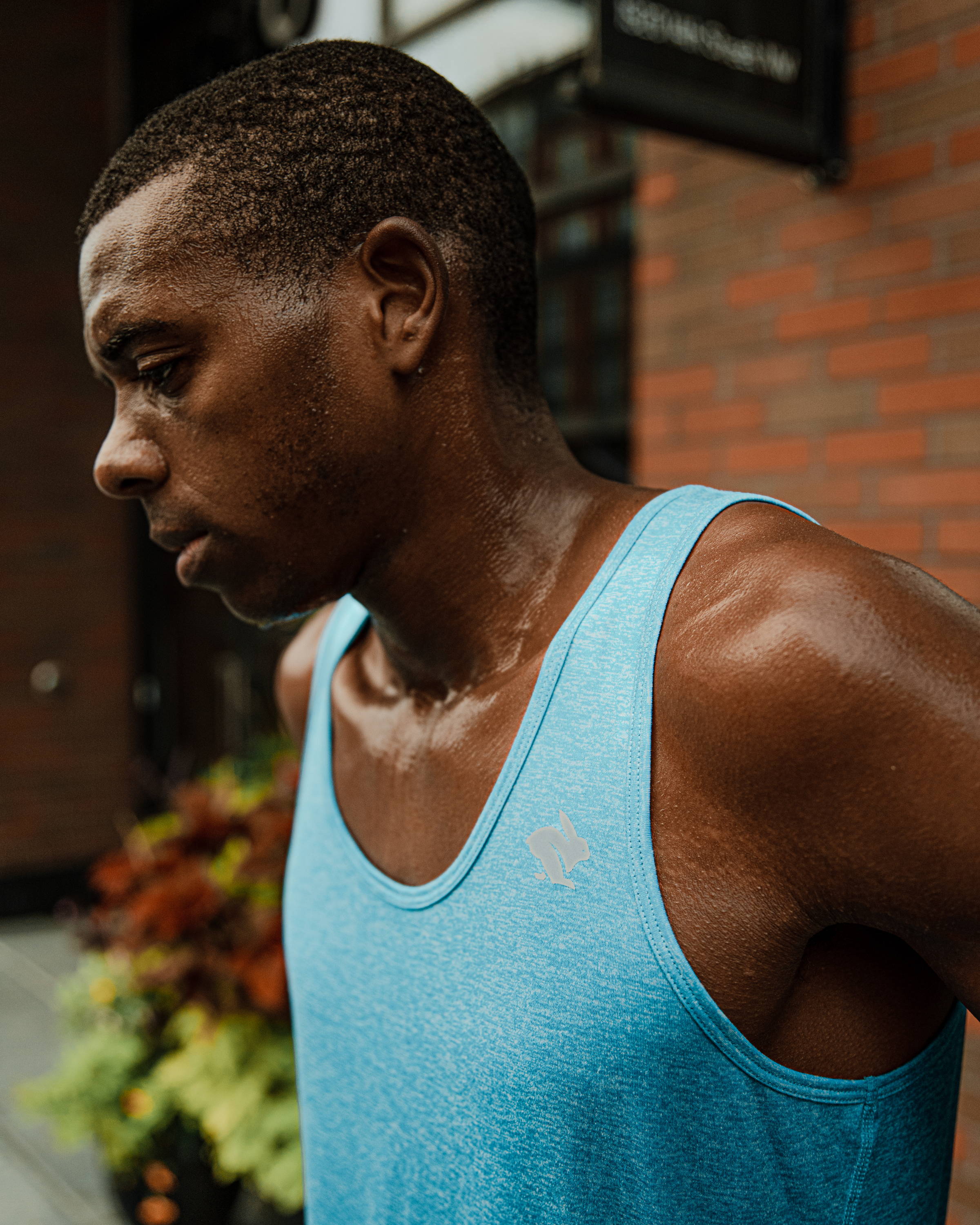 During the holidays, we checked in with Darien Edwards to see how he keeps up his impressive running routine during the cold winter months.
Darien is a Marine Corps Veteran & triathlete. His goals center around inspiring others and bringing more people of color into endurance sports through representation. During the day he works as a Financial Consultant, and in his free time trains for Triathlons with Washington DC based Triathlon Team GRIT USA.
Off Day is a new series at Pacers Running where we take a more intimate look at the "life behind the runner" through their lens (literally. We send them a disposable camera and they send us back a day in their life).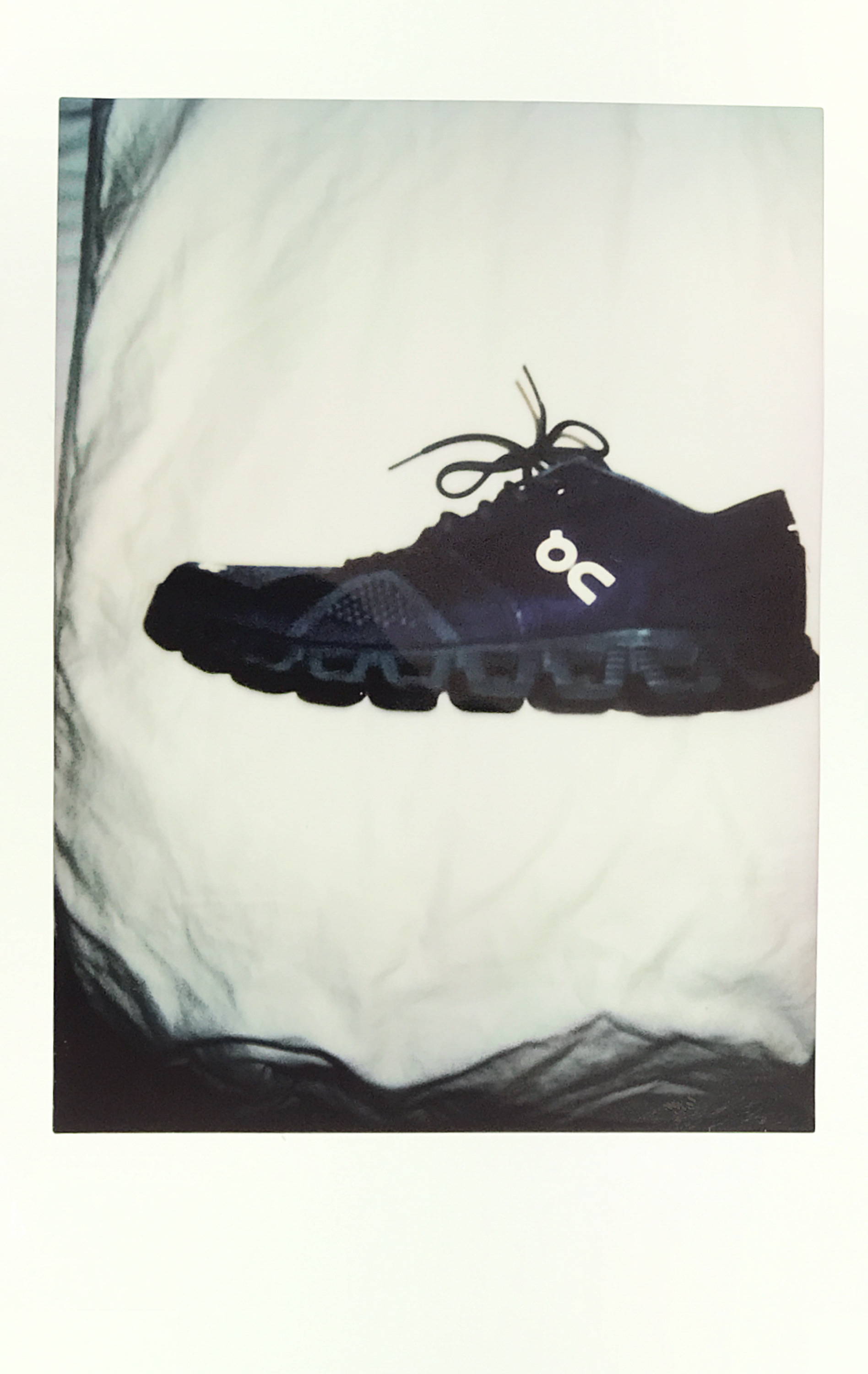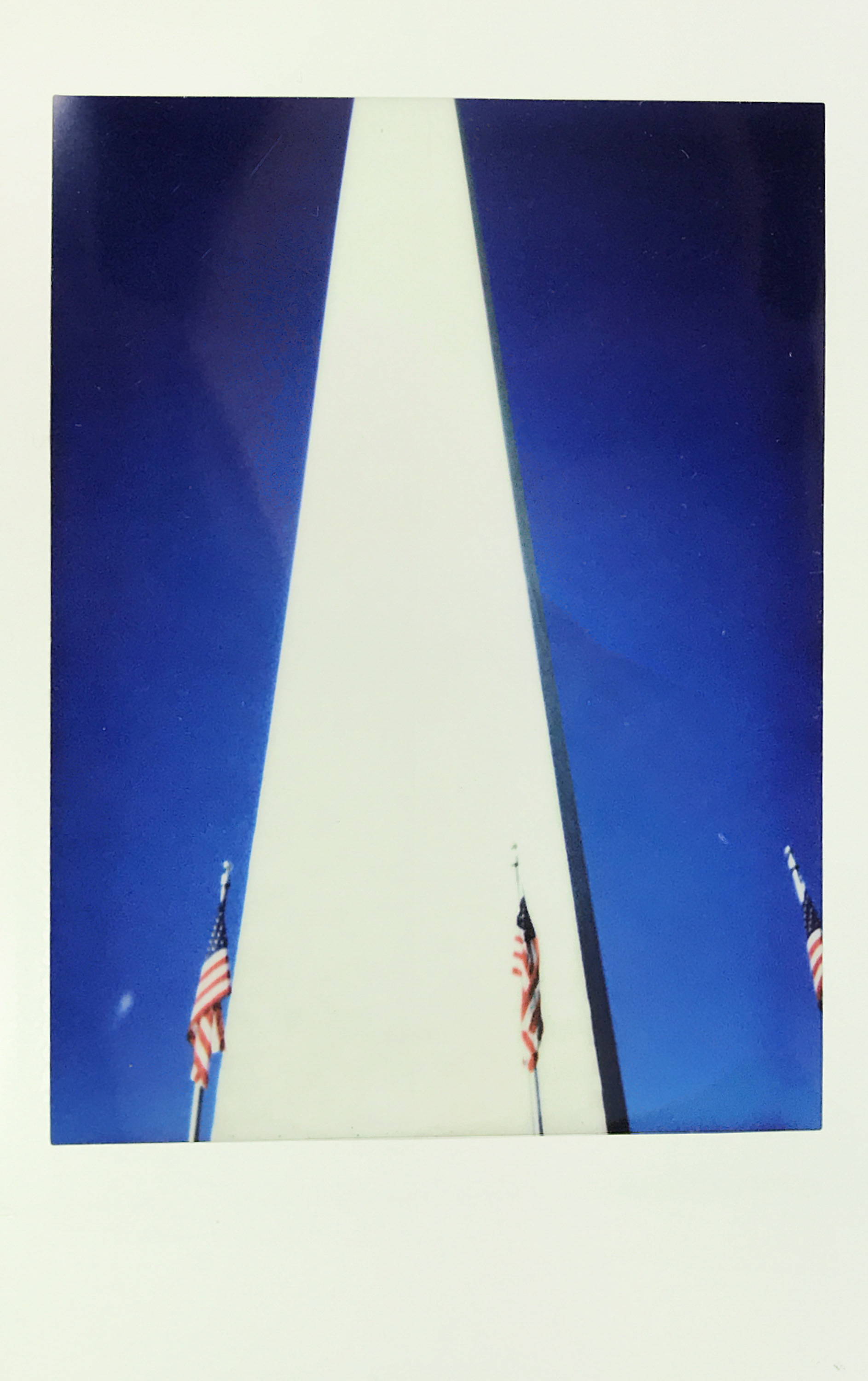 What are some of your favorite memories from running?
I'm running, it's always the next one. We chase, catch, release, and set our eyes on the next goal. But I think I'll hold this one close to my heart. Being able to run without a goal in mind and truly for the love of the sport with people that love it too is amazing. Rock and Roll DC half marathon is my new favorite running memory. I'm not going to let that one go anytime soon.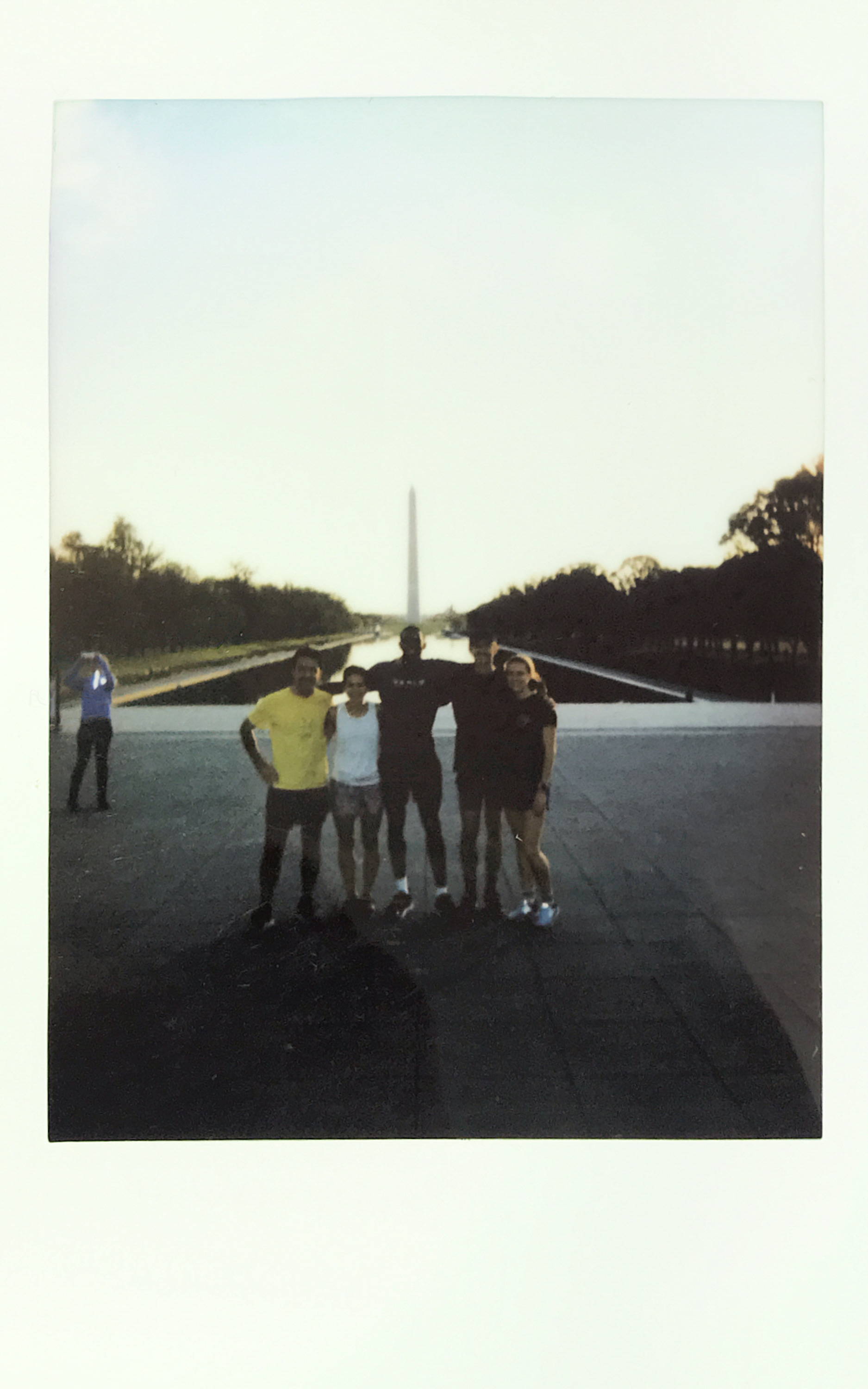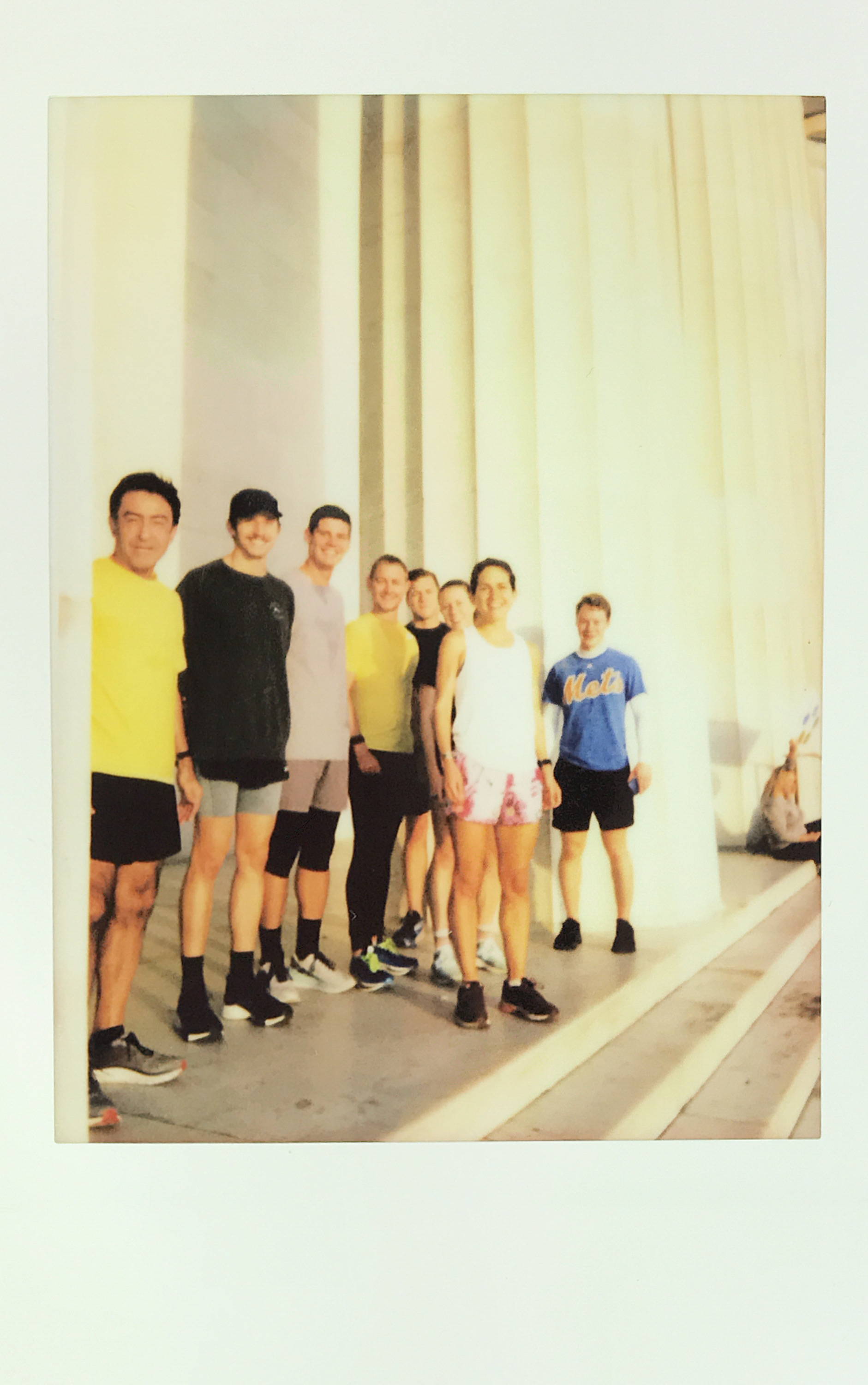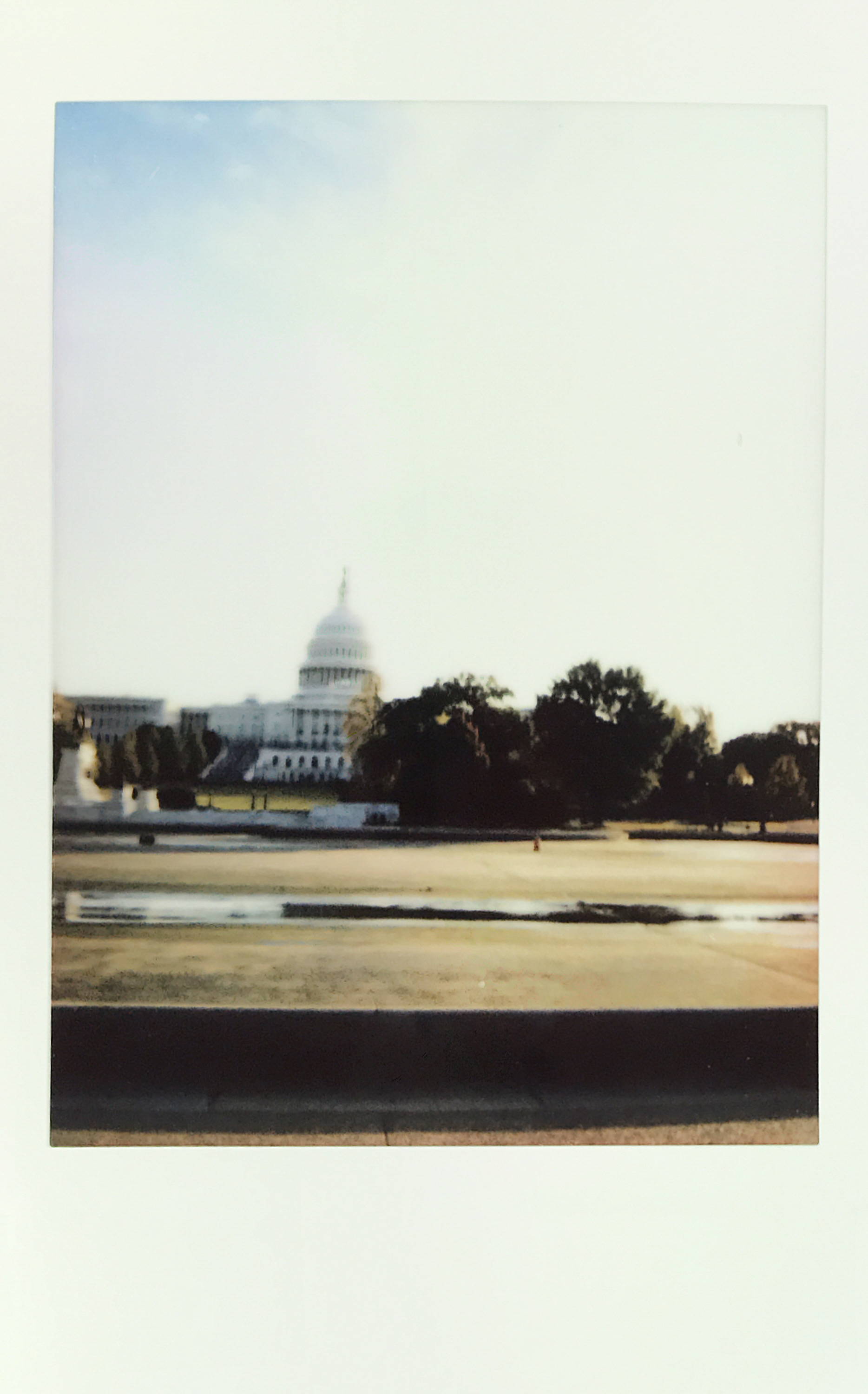 What's your favorite place to run in DC?
The National Mall in DC is my favorite place to run. We can do everything there and you're never a line. At all times of the day and night, you can find someone running along the mall with the museums and monuments in view. You could be doing a workout, long run, or getting some fresh air. It's always the best place to be in DC.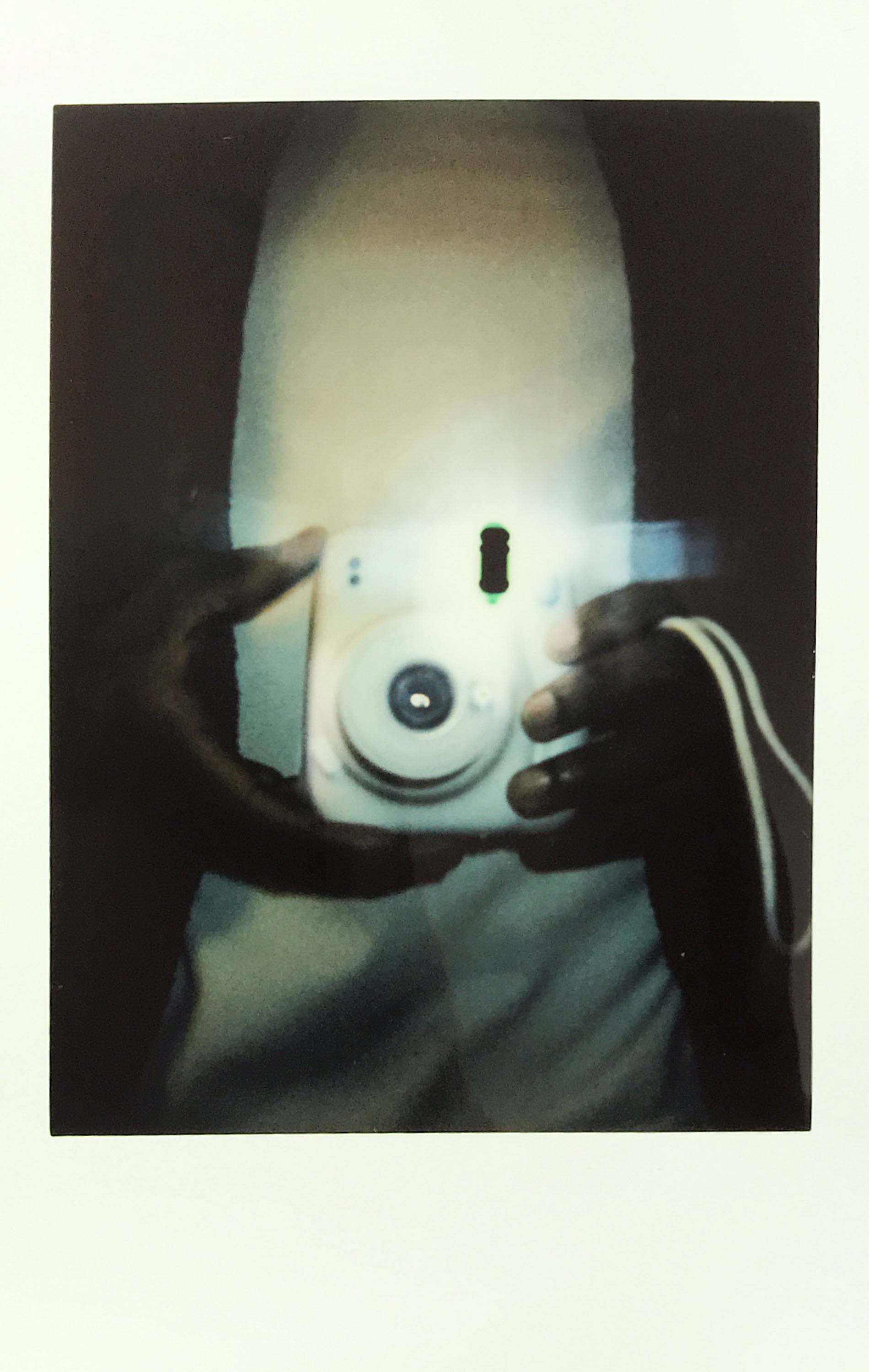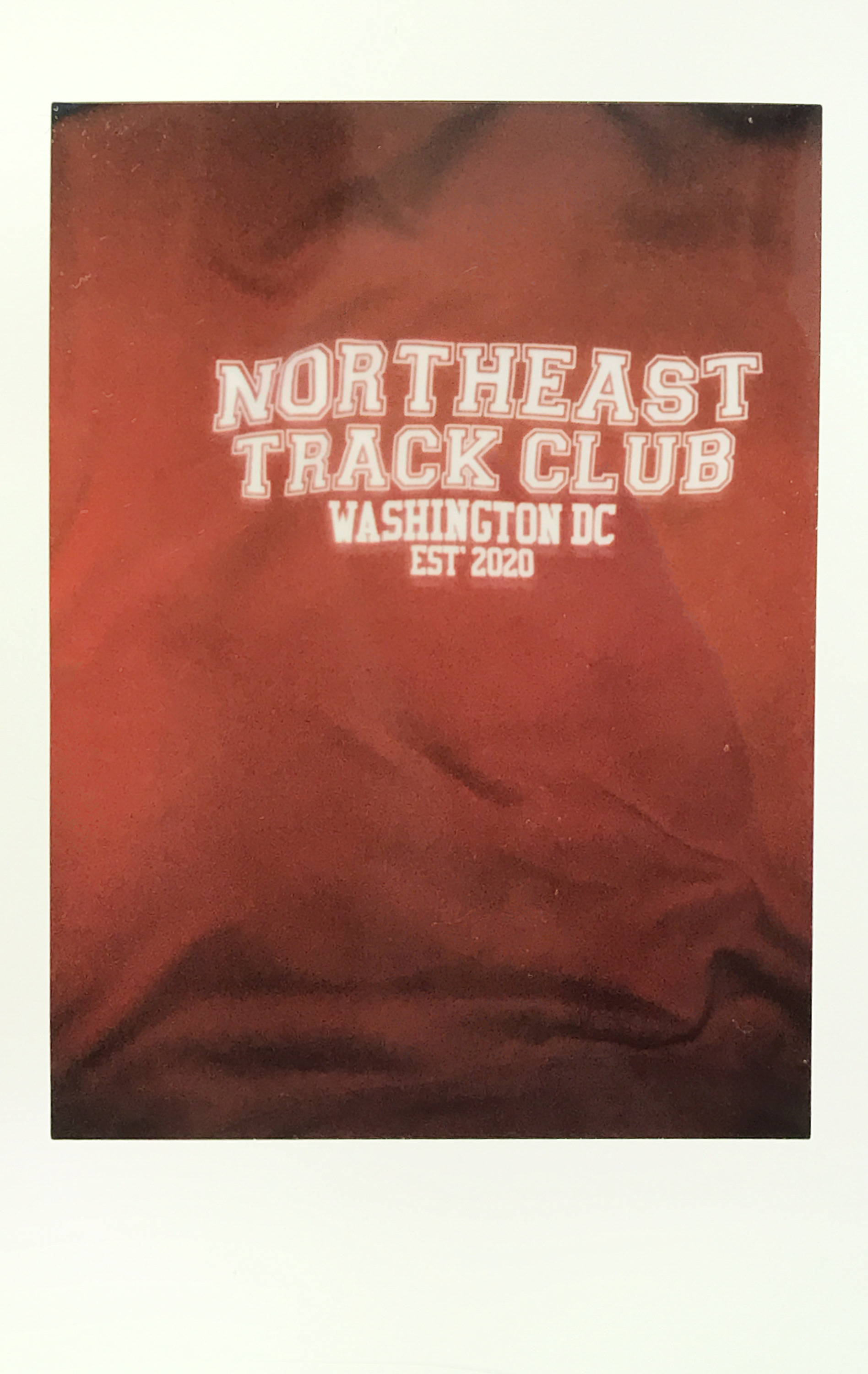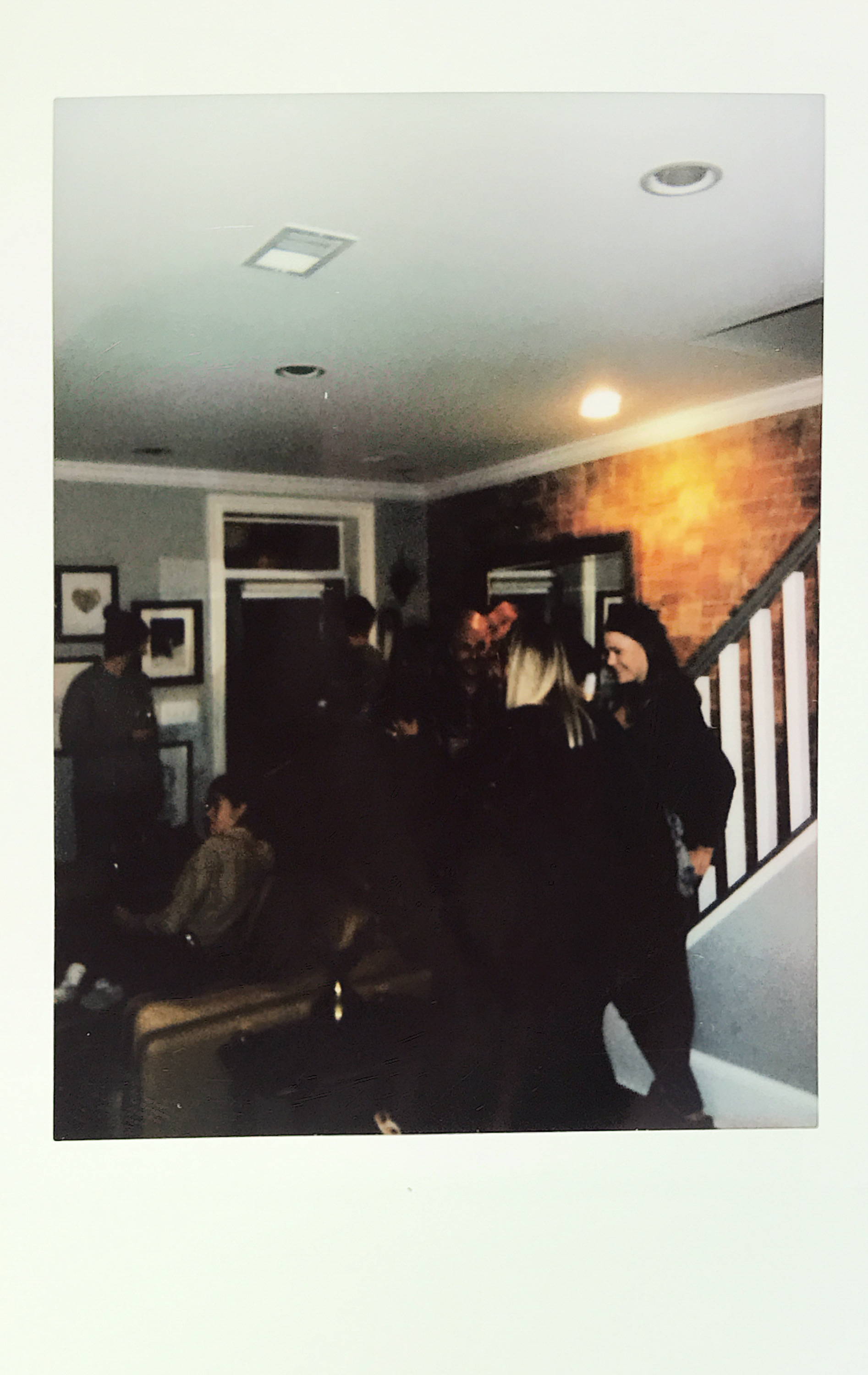 You're big on community and you run a lot with NE Track Club. What does this community mean to you?
One word. EVERYTHING. North East Track Club helped me bring me out of the slump of 2020. I wasn't working out, my goals were fading, and I wasn't sure if I would accomplish much in 2021. Finding a group of people with similar ambitions to push me week-to-week has helped me do things I thought wouldn't be possible for years from now. I'm so thankful.