Off Day is a new series from Pacers. We mail a disposable camera and some questions. They mail us back a snapshot of their life when they aren't always on the run.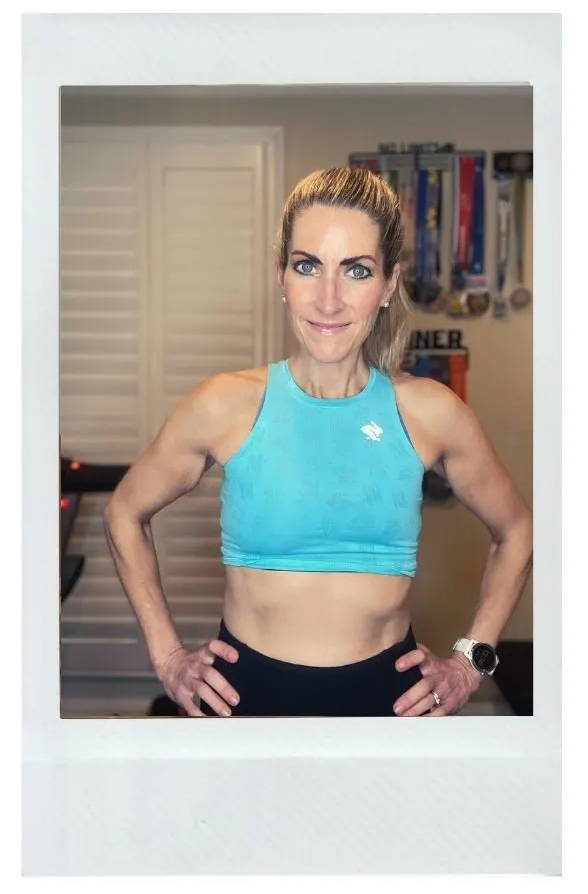 Jessica Quillin is a runner, strategist, and fashion editor (and super smart with a phd). We checked in with Jessica during the holidays to find out what her running routine looks like during the winter and to share some of her favorite running memories with us.
The end of the year is a time where we do a lot of reflecting and thinking about past accomplishments as we look toward the new year. Do you have a favorite running memory?
Hands-down The Chicago Marathon 2019. It was the last proper race I did before the pandemic hit and was where I achieved a significant marathon PR. Paula Radcliffe handed me my medal; I met up with a ton of friends; and, despite falling at mile 21, I felt good the entire race.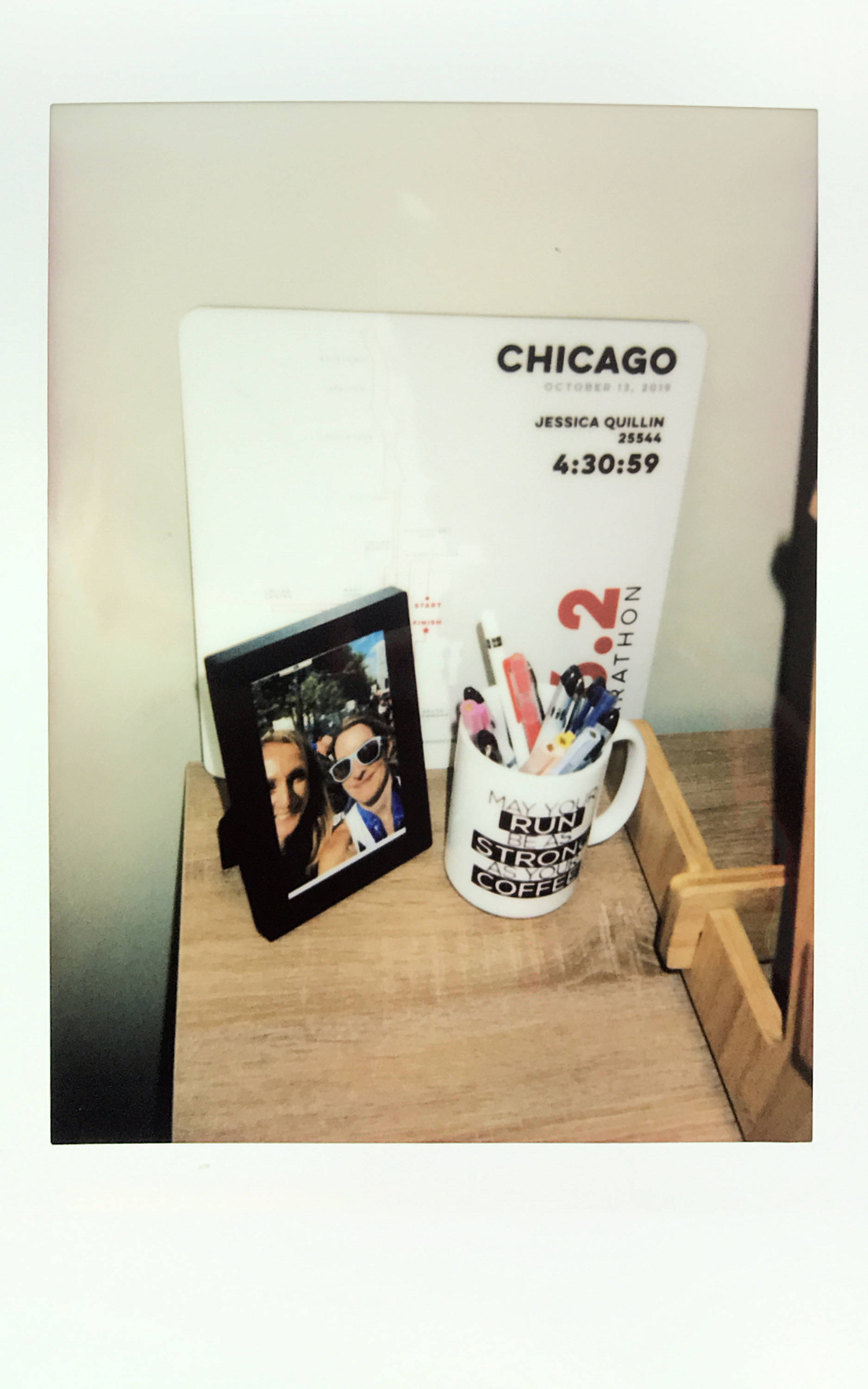 What do the holidays look like at your place? What is your favorite part of the holidays?
For me, the holidays are all about being home with my husband and son. We do Thanksgiving and Christmas at home so we like decorating everything as festively as we can. No Christmas decorations until Black Friday for us, though.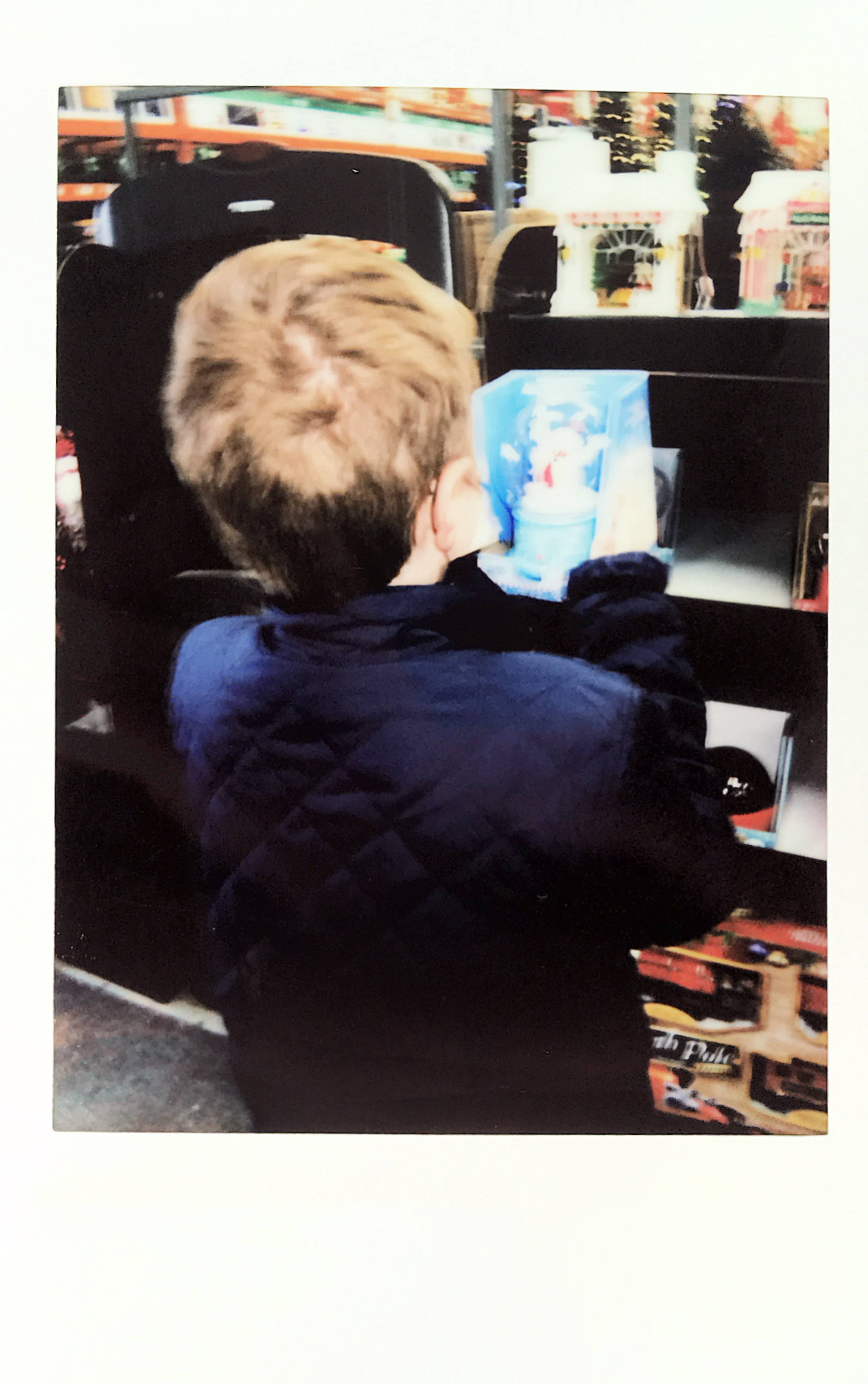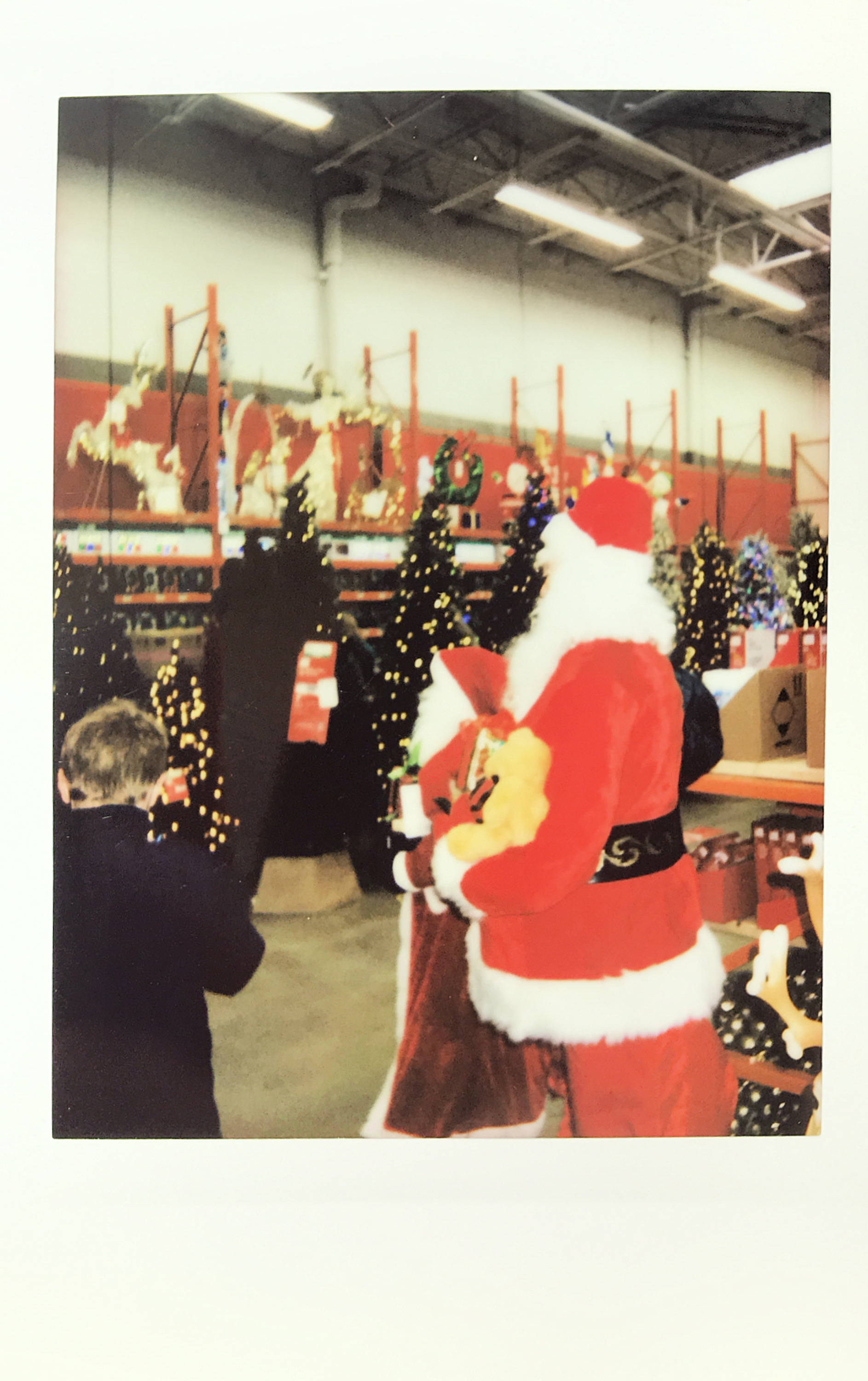 Running during the holidays takes on a different rhythm for us and makes running feel a little different this time of year. What's a go to place for you to run during the holidays?
I love looping over the Wilson Bridge to National Harbor during the holiday season. It always feels so festive with all the decorations. I recently visited the Capital Wheel with my husband and son, which felt like an early splash of holiday spirit.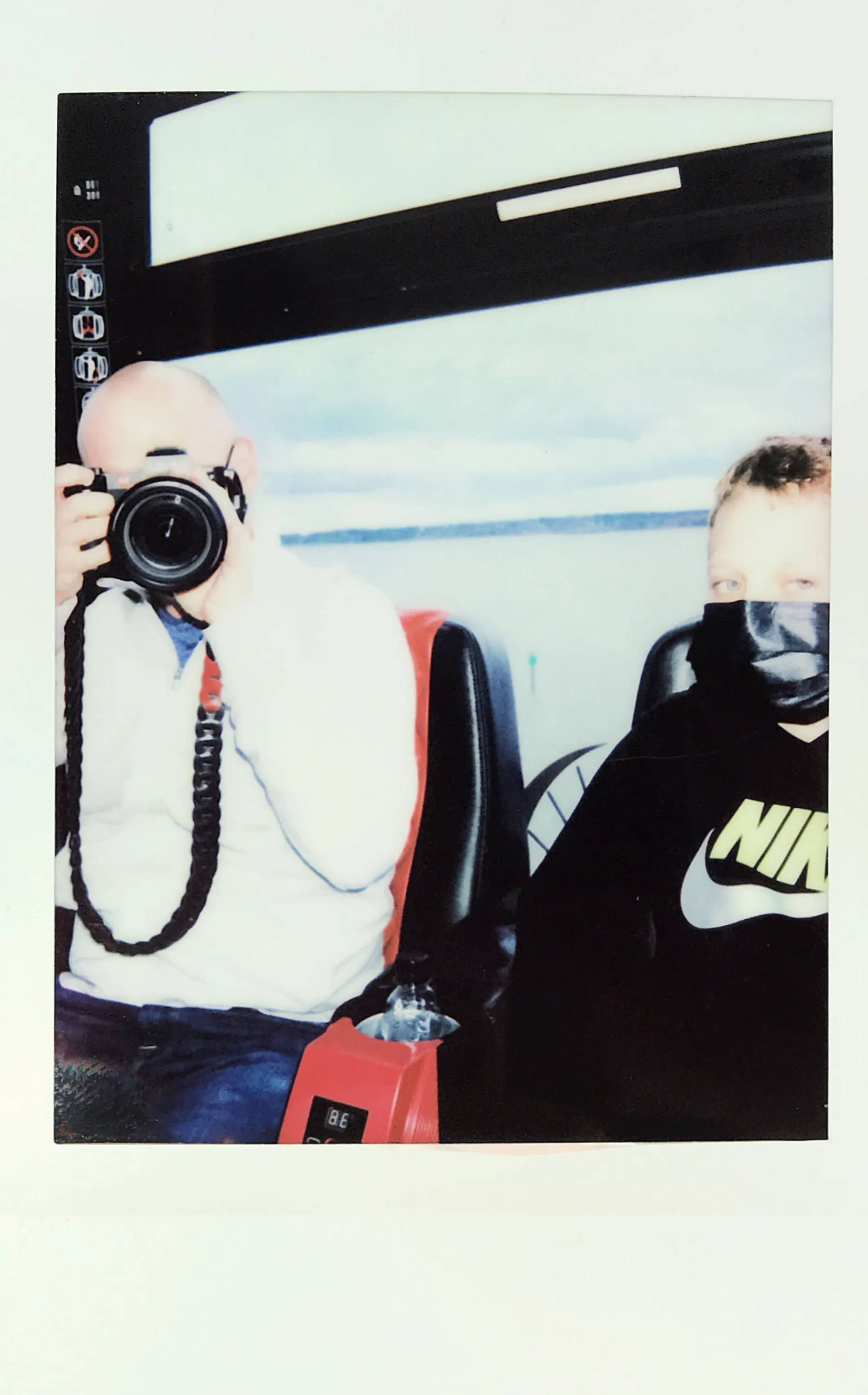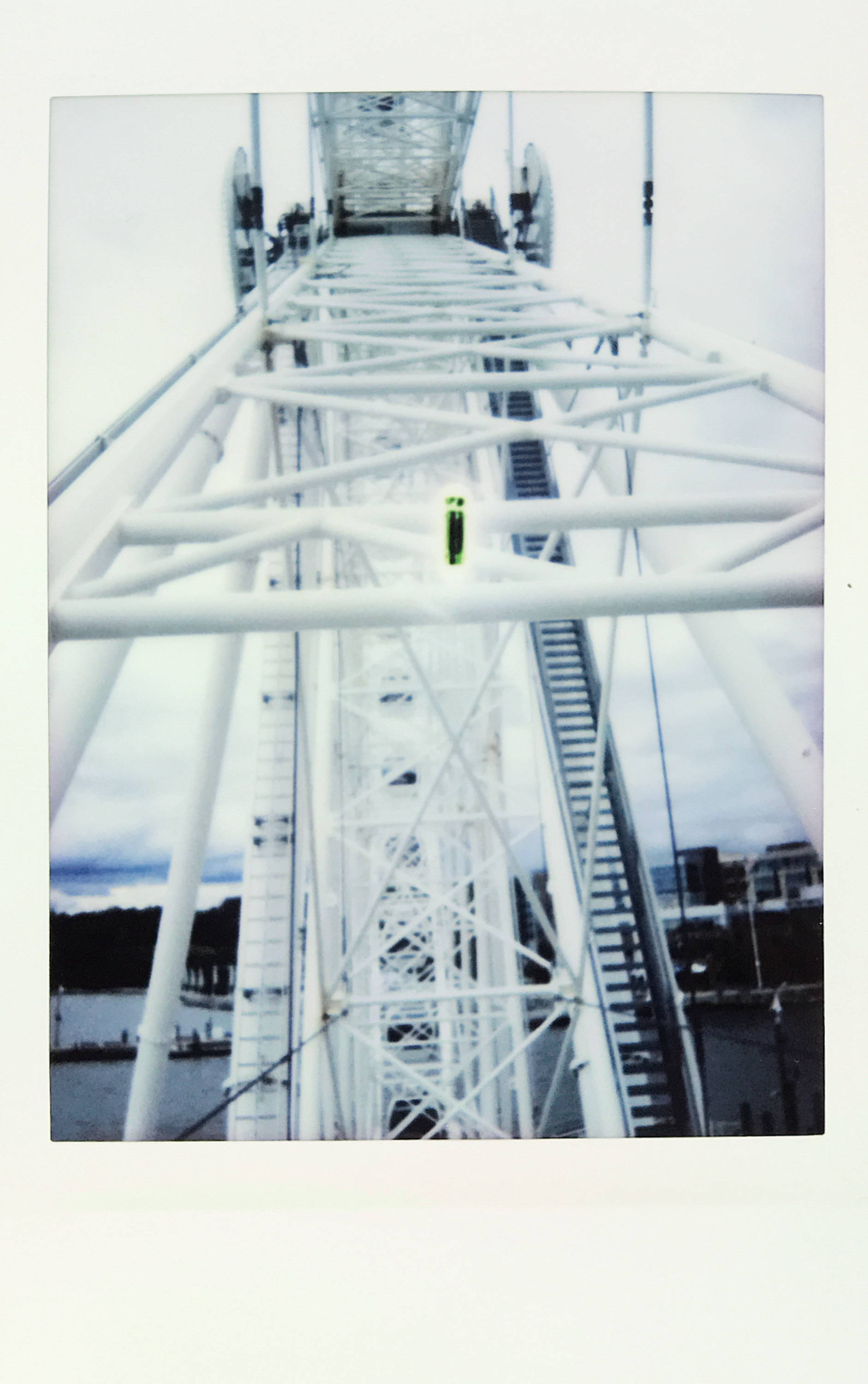 What's your favorite race you are doing/did this winter?
I'm making this The Richmond Marathon. I know November isn't winter; and I just did the race for the first time. But it's such a beautiful course. It was so wonderful to be back racing after almost two years. We couldn't have asked for better weather or a friendlier course of people. I'm definitely back next year!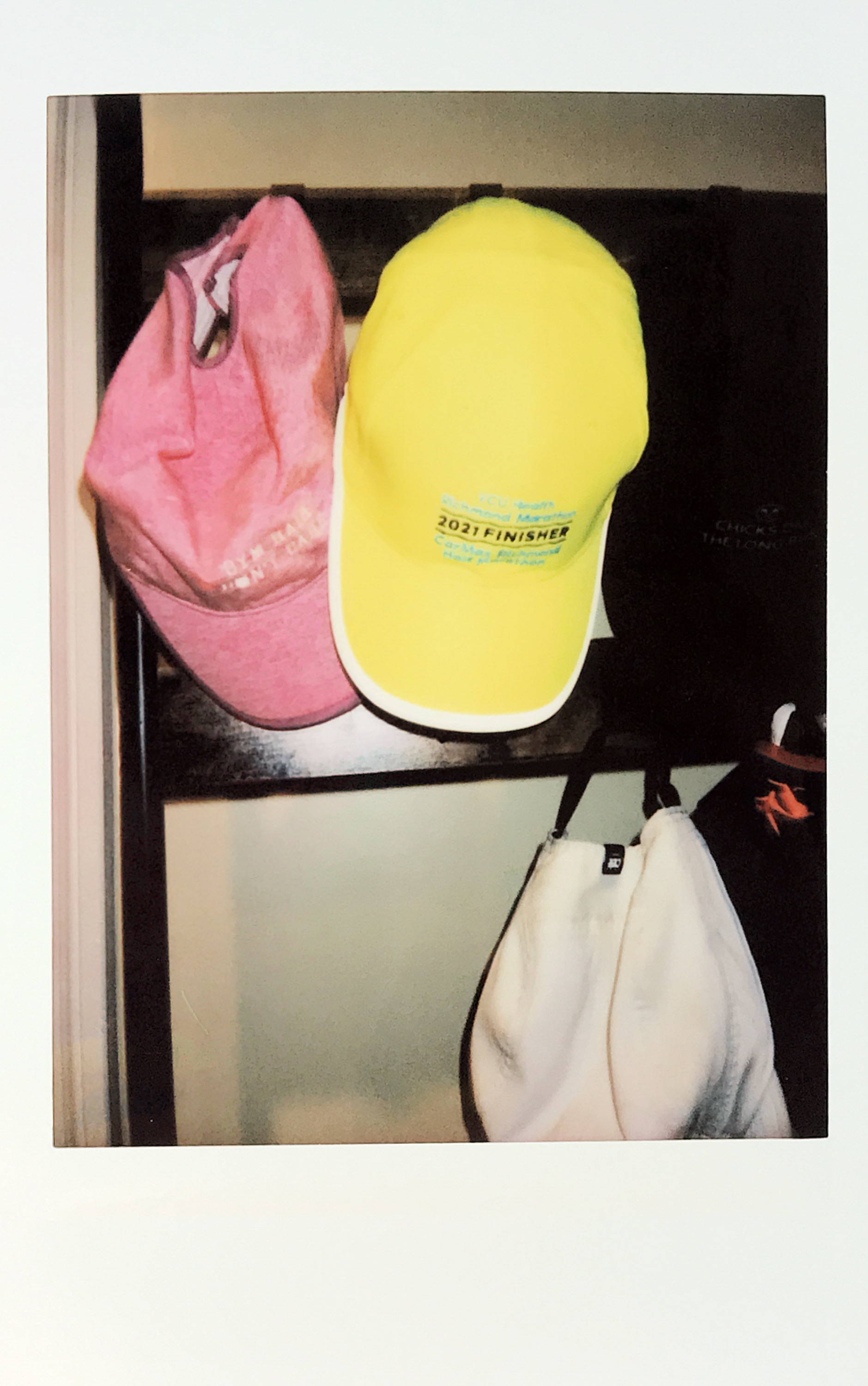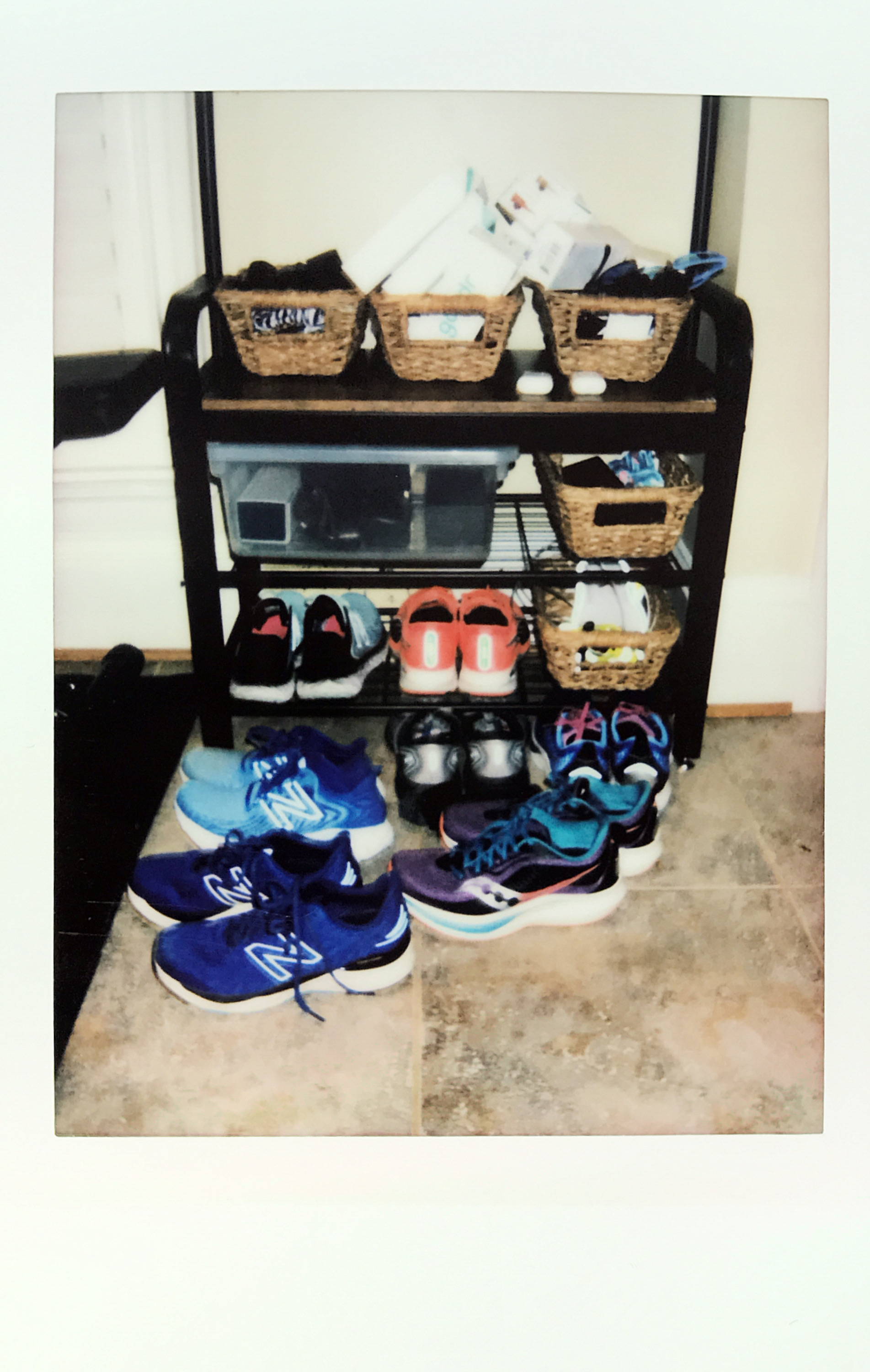 What are you looking forward to in 2022?
I'm looking forward to running the Brooklyn Marathon in April and the Chicago and Marine Corps Marathons in the fall. Somewhere finishing a marathon and not passing out would be good!