30 years ago, Pacers Running opened its first shop in the D.C area when we opened in Old Town Alexandria. Ever since that day, we have been passionately committed to creating more runners and to be your resource, friend, guide, and cheerleader every stride of the way.
In the spirit of bringing running to as many people as possible, we are excited to announce the first-ever Running Week at Pacers Running!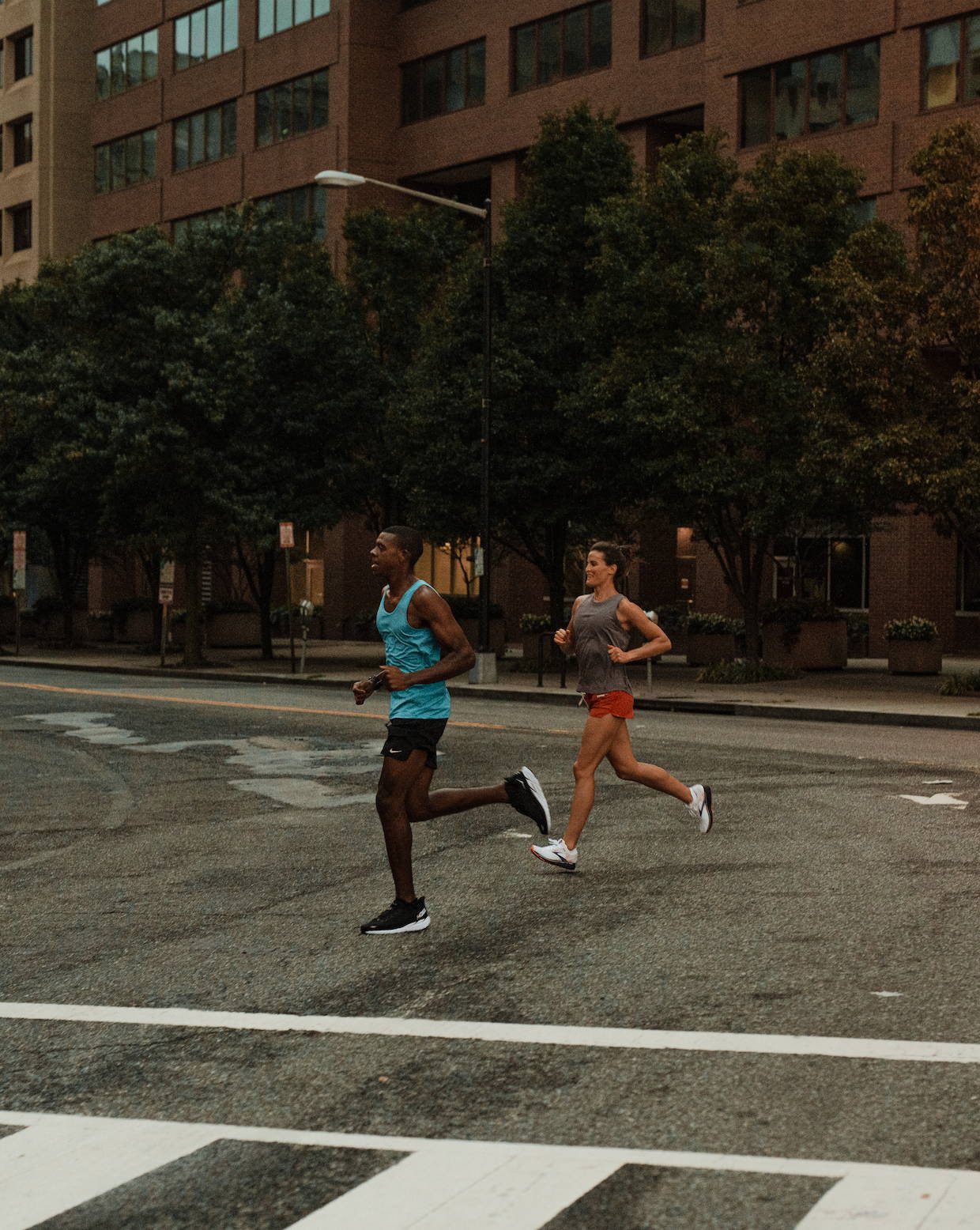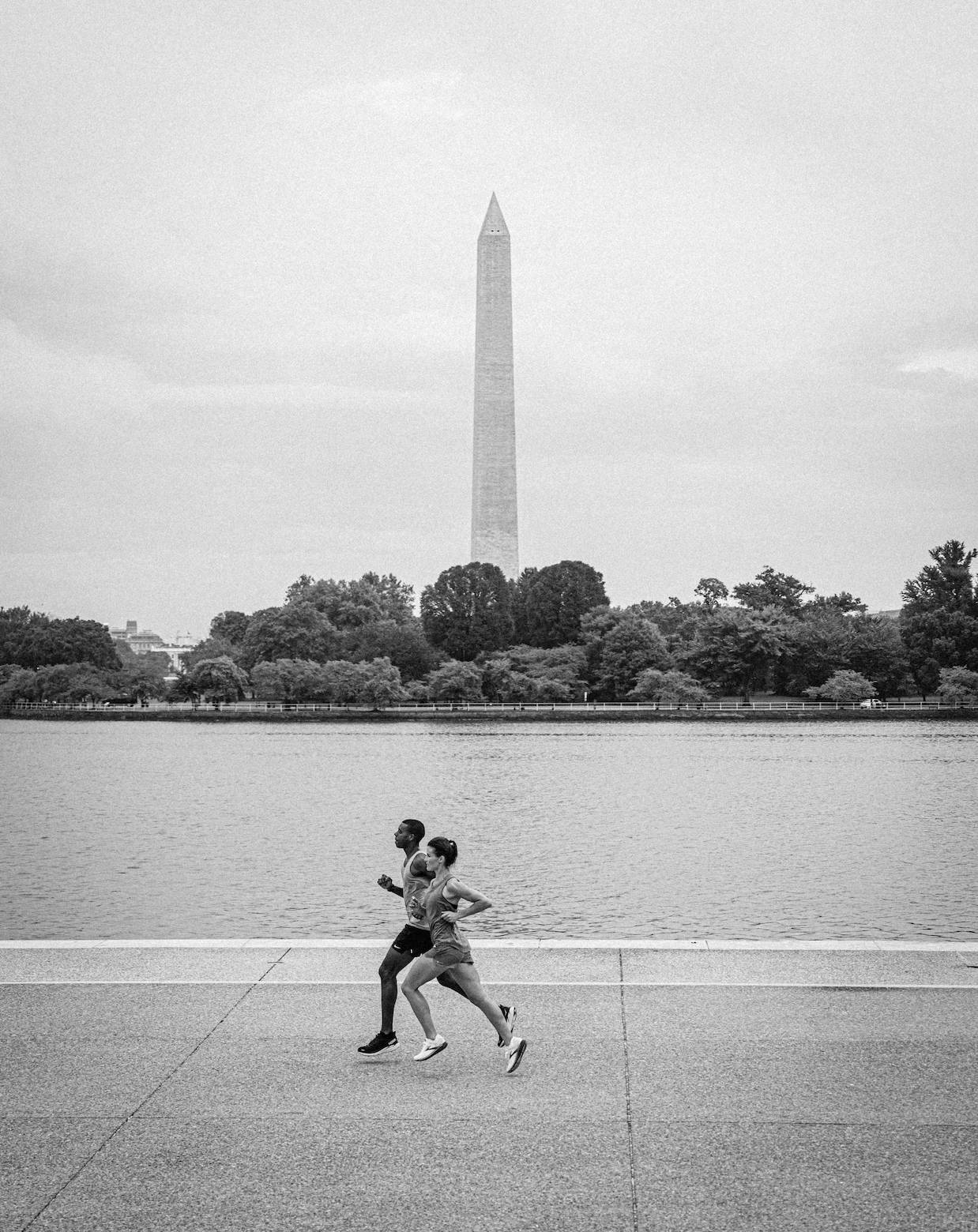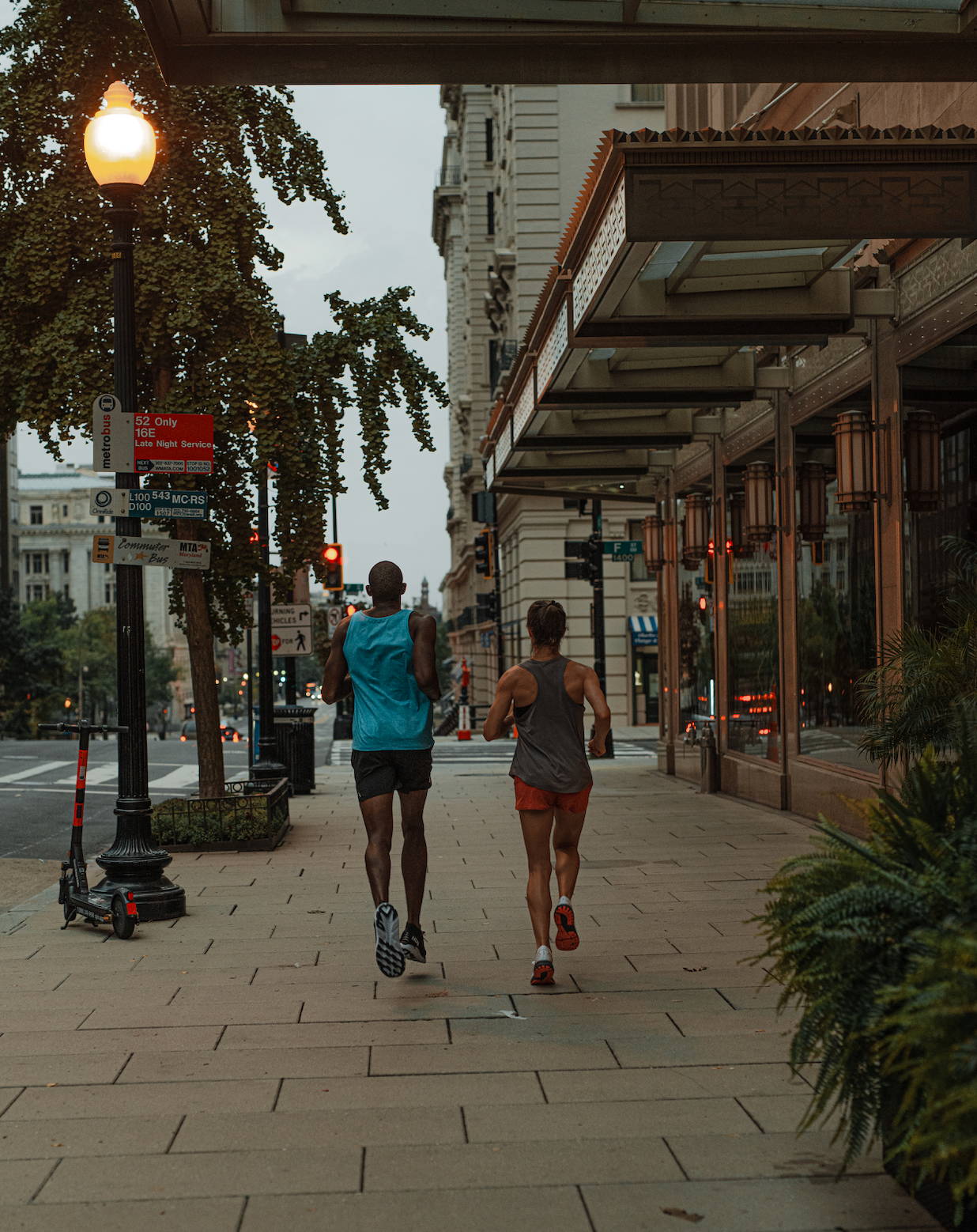 Running Week is a week-long event featuring group runs across our stores specifically designed for people looking to get into running or looking to get back into running. It is open to anyone who has even the
slightest
bit of curiosity about what it feels like to strap on some running shoes and put one foot in front of the other.
At Pacers Running, we believe in the power that running holds to transform lives, create community, and improve your health. If you have been saying "someday", well that day has arrived.
Find the full schedule in the link below.