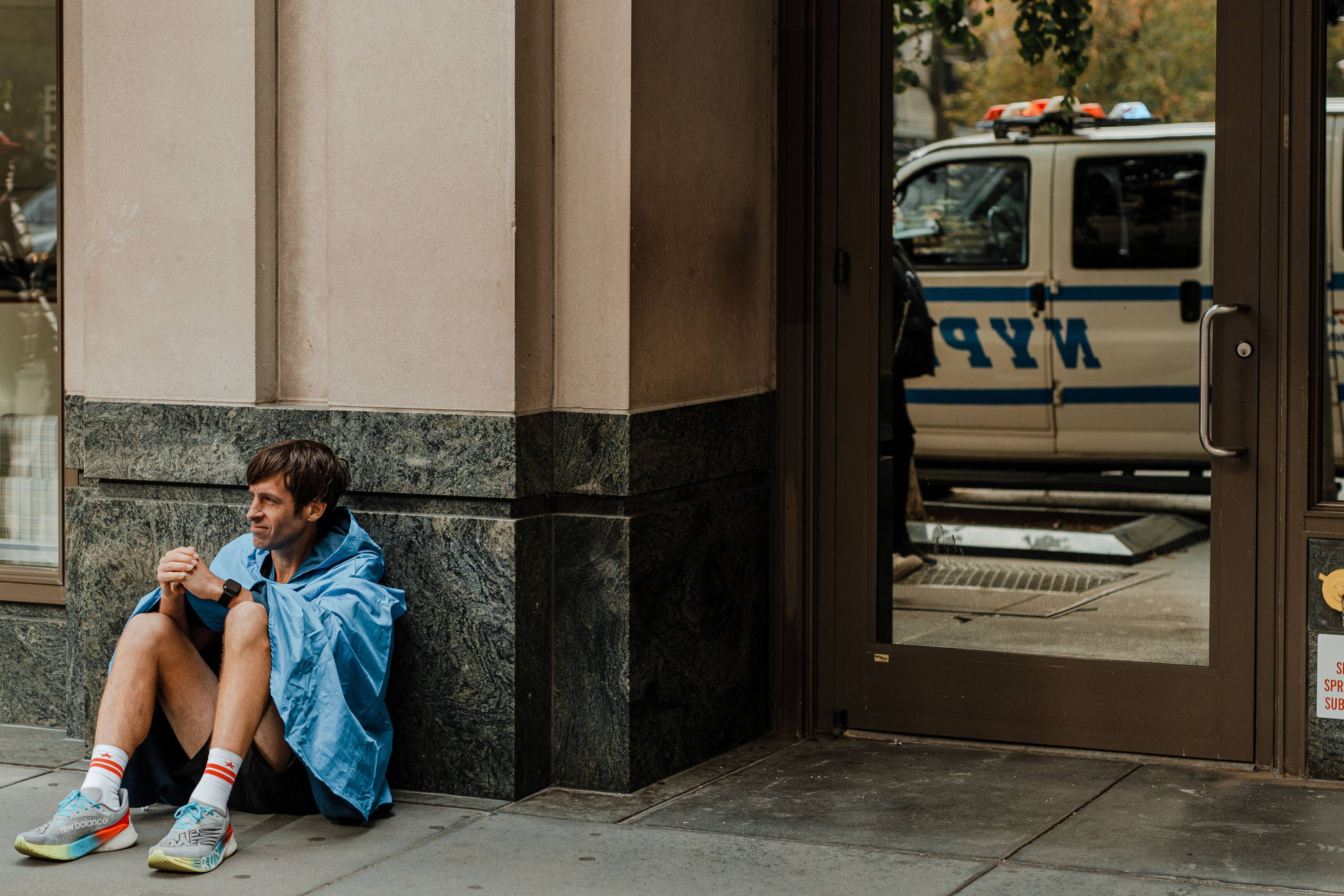 When Pacers owner Chris Farley failed to keep his 18 year streak of running under three hours in the marathon alive in November of 2017, that seemed to be the end of the road (literally). With only weeks left in the year, the streak, which began in in the previous century (1999) was likely done.
But on a chilly winter day in DC, the Pacers Running team marked a course, brought out a cheer team (complete with larger-than-life cut outs of Farley's face) and pacers to help Farley cruise to a 2:52 marathon with only days to spare. The streak, for better or worse, was alive.
Over the next few years, Chris would go "sub 3" at the Novo Noridsk New Jersey Marathon (2018), NYC (2019), and Albany (2020).
[continued below]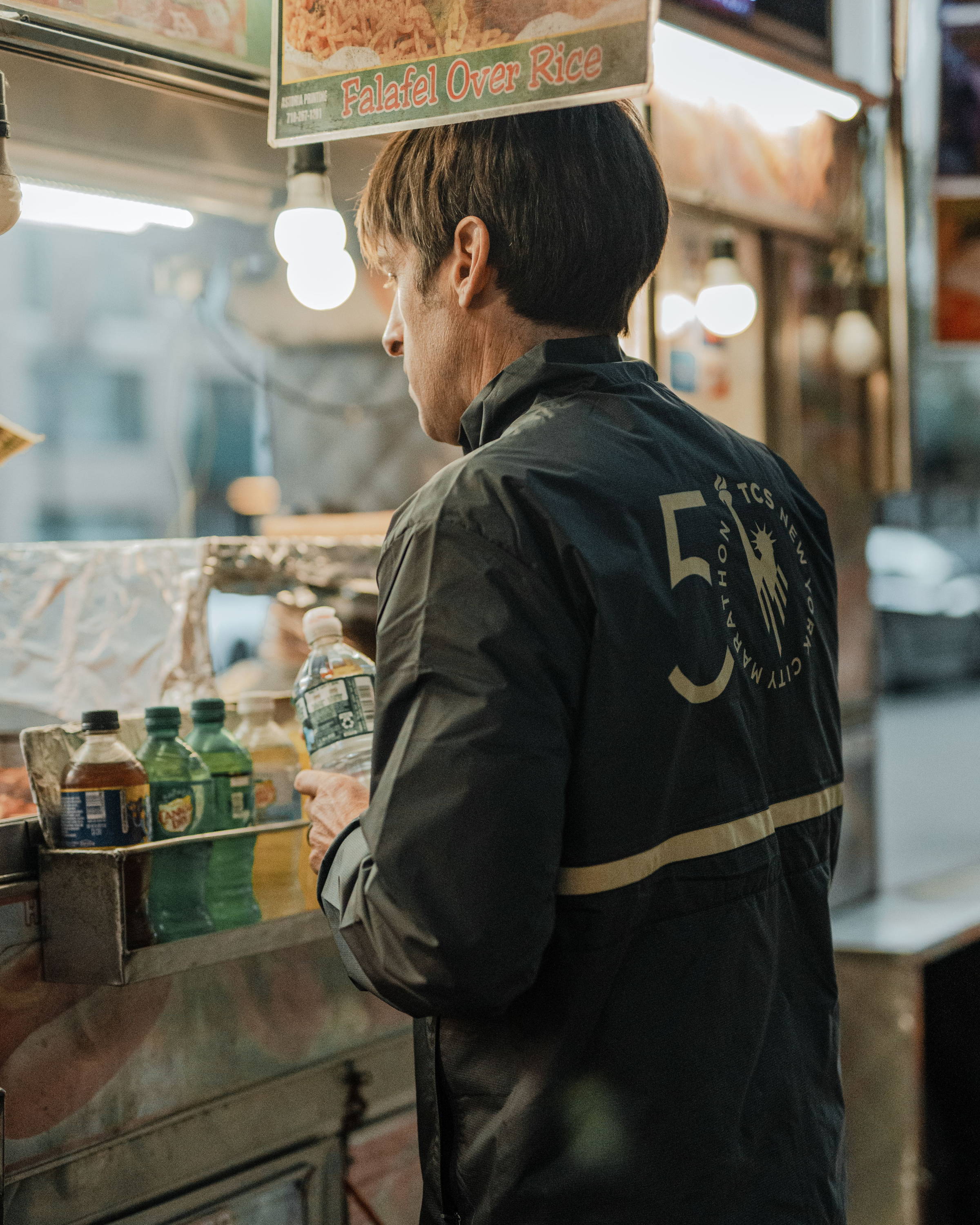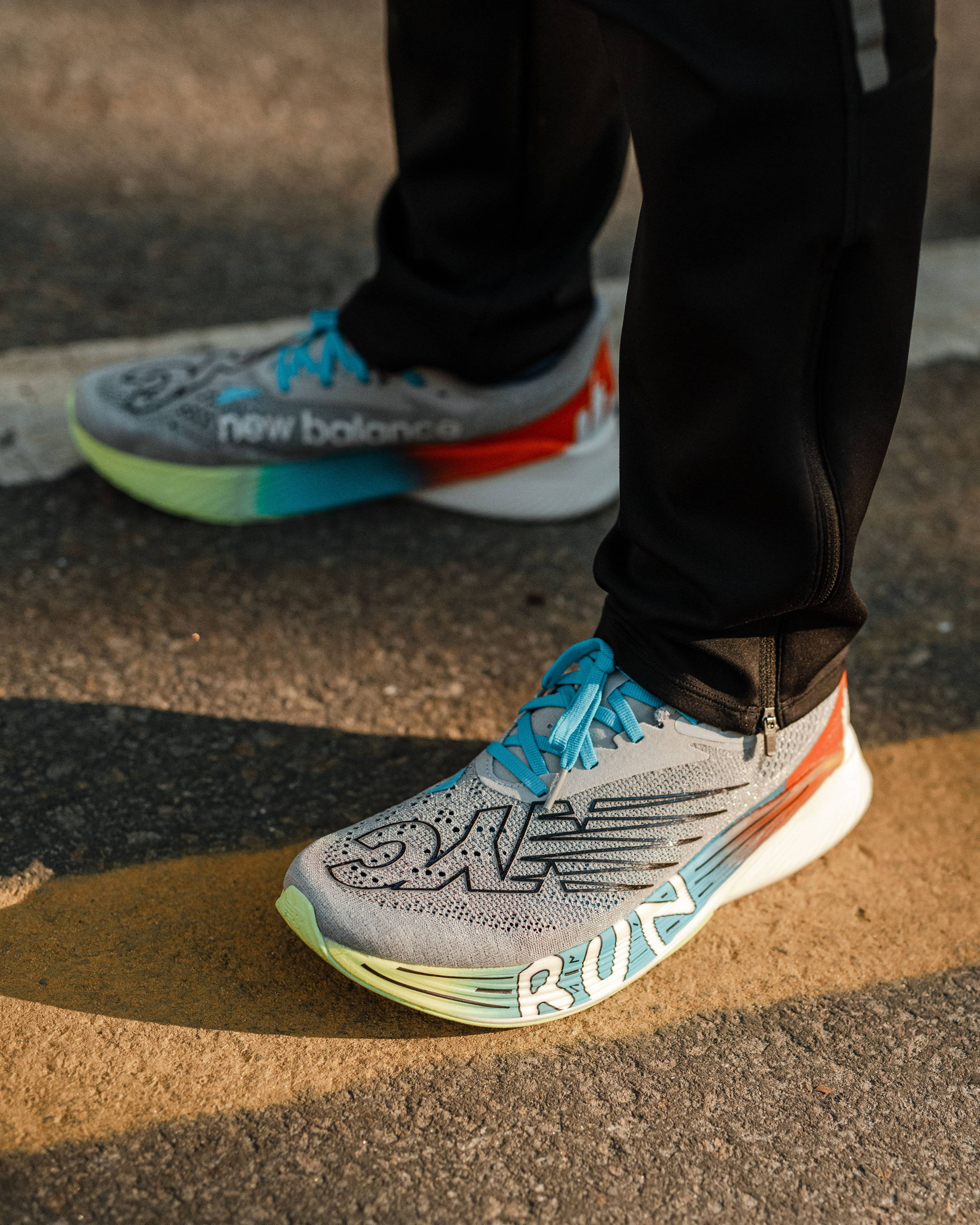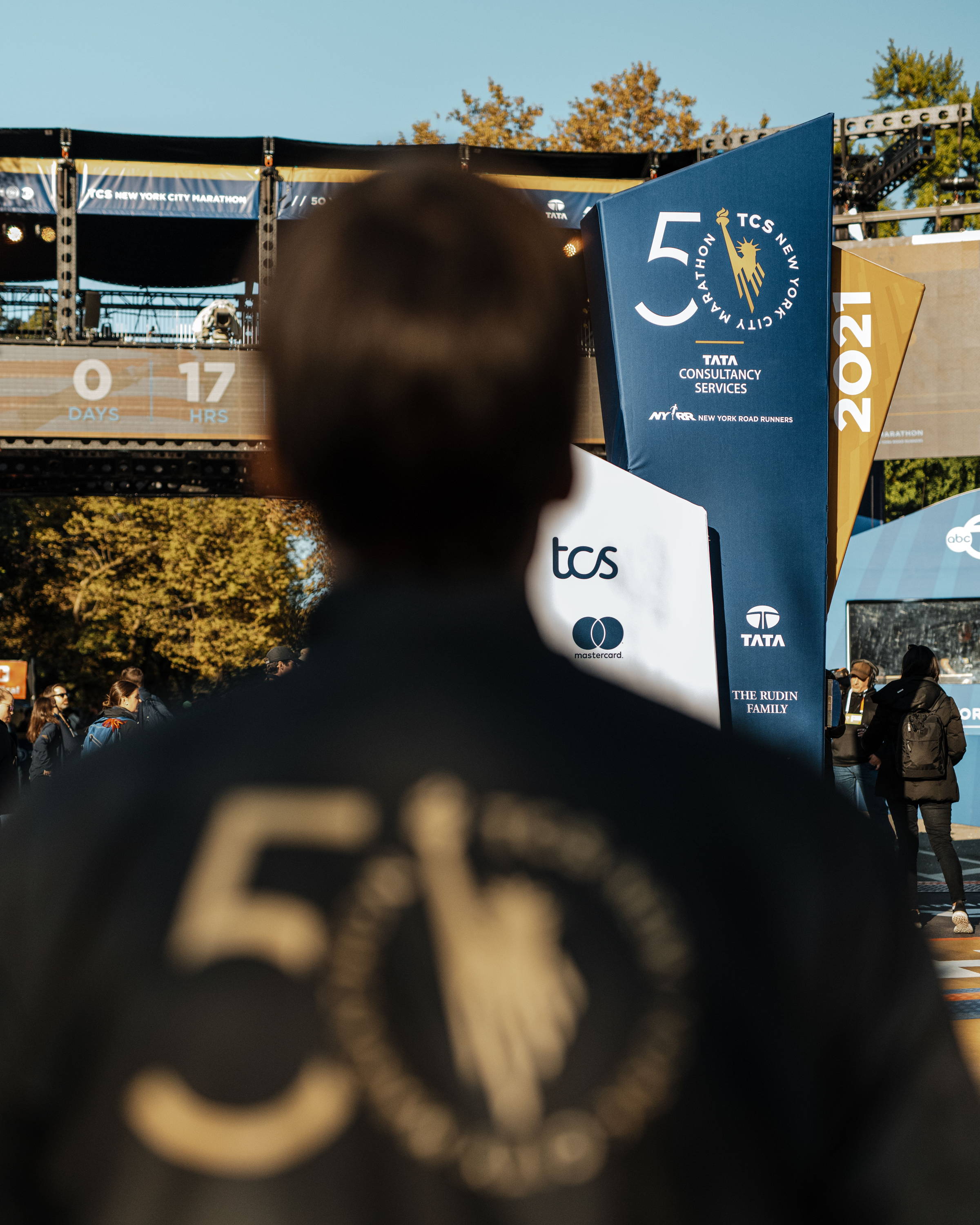 Fast forward to this November and the streak was set for its annual renewal on the streets of New York City, where it all began 22 years ago in 1999. This time felt more like a farewell though. After managing a business through a pandemic for nearly two years, welcoming a third child in August, and celebrating a 45th birthday, Farley didn't have the same confidence that had helped him slide under 3 hours with relative ease for so many years.
"It was defintely 50/50 for sure" recalled Farley, laughing.
On November 7th, with the help of New Balance Running (sponsor of the NYC Marathon) and fellow running store owner, Ross Martinson, Farley headed back up to Staten Island to the same start line that made up 6 of his total sub 3 attempts. The gun went off, the crowds of runners flooded the streets, and the former front-of-pack runner took his place among the masses in an effort to see if he could beat time, figuratively and literally, one more time...
See below for photos from the wekeend and a short film by Carl Nard documenting the day (of course we are going to make you watch it to find out!).
Whether you are trying to hang onto a crazy goal while navigating lifes ebs and flows, or just starting off on your running journey, our mission at Pacers is to cheer on that spirit inside all of us that makes our dreams, both big and small, feel special, and most importantly...possible.
#foreveryrun