Pacers Social Runs are for everyone and #foreveryrun, whether you are seasoned marathon runner, or are a new runner building up to a 5k. We have a diverse group of leaders from different running backgrounds. Each run offers a social experience where community comes first!  


Our largest social run, Pacers 14th Street offers a 3, 5, and 7 mile run, in addition to a two mile walk each week. These runs are truly no one left behind, and there is always a leader at the back of the pack for each group. Runners head to Churchkey for drinks after the run!
2 Mile Walk / 3 MileRun Leaders
Andrea, Eva, Katz
5 mile Leaders
Dan, Steve, Elyse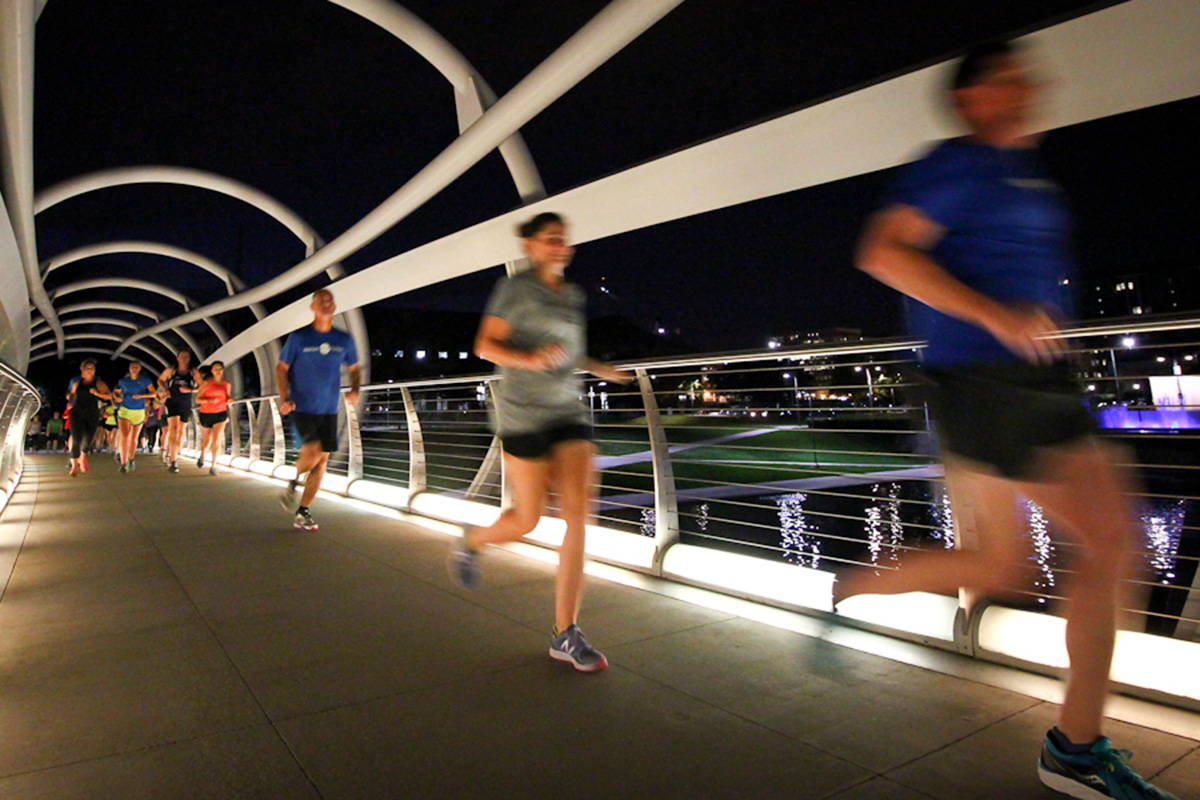 Meet at the Pacers Patio at the Navy Yard store for a 3 or 5 mile run. Run along the River Front Trail, or on one of our Capital Routes. Runners socialize at BlueJacket after the run!
Leaders
Karthik, Matt, Elyse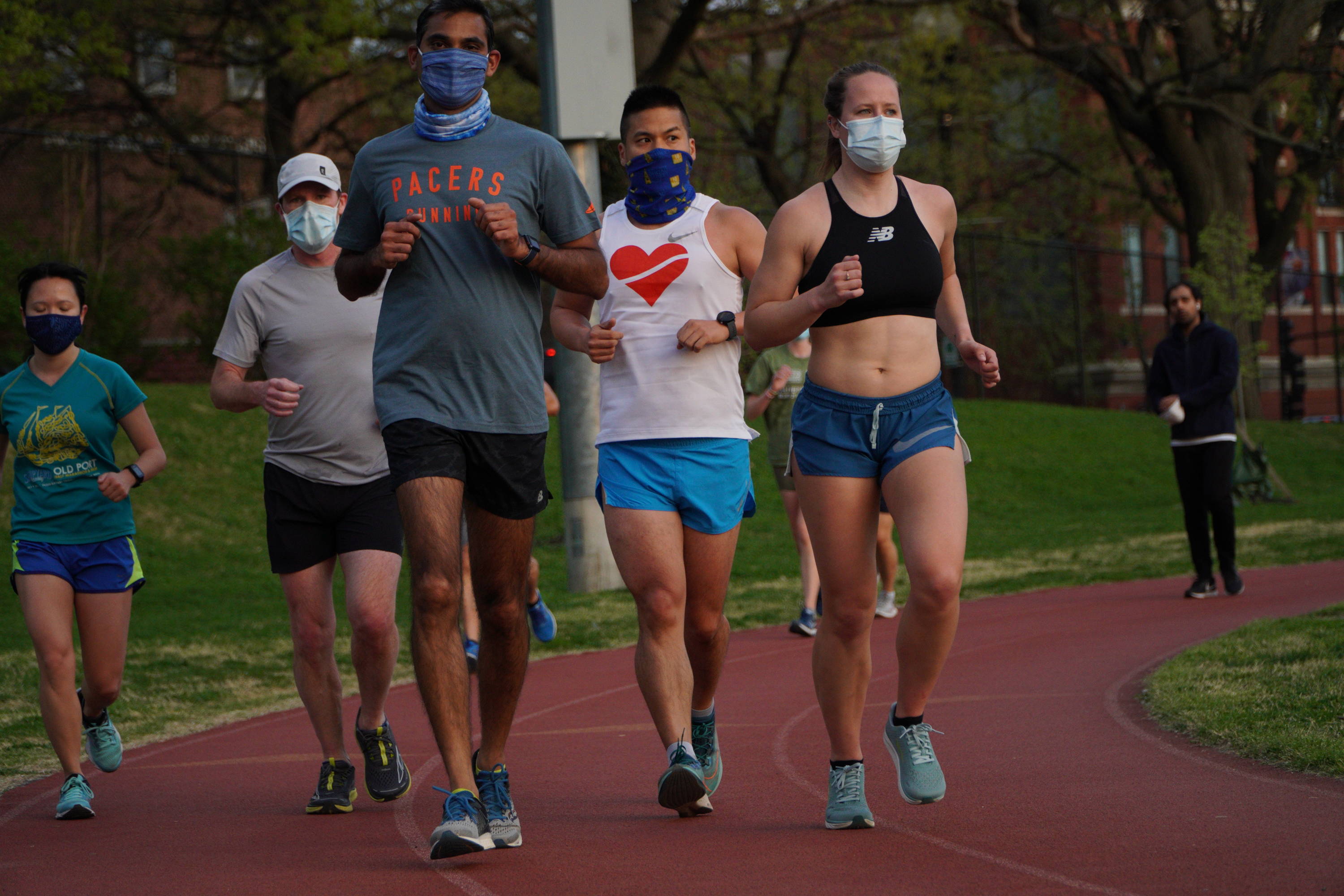 If you can only make one run a week, this is the run to attend! You will work on improving your speed and endurance, in pace specific groups. This is a great workout for those who compete in the 5k to those who are trying to build up to run a mile. We offer Track 101 every week for anyone who is new to track workouts.
Track 101 Leaders
Eva, Andrea
Track Leaders
Karthik, Elyse, Dan, Matt, Steve, Katz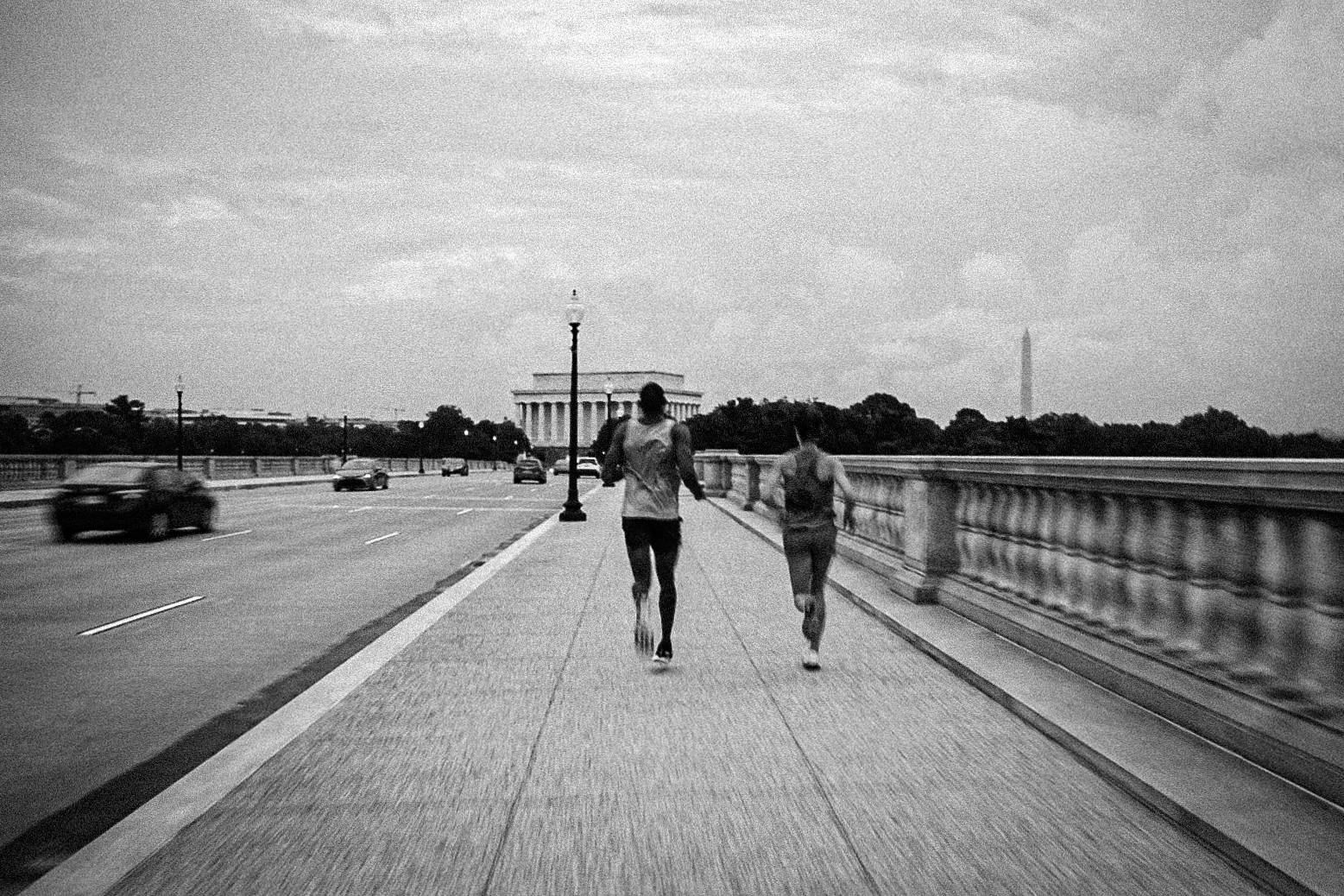 Join us for a week of social runs and special events taking place at multiple Pacers locations. Event details will be announced soon.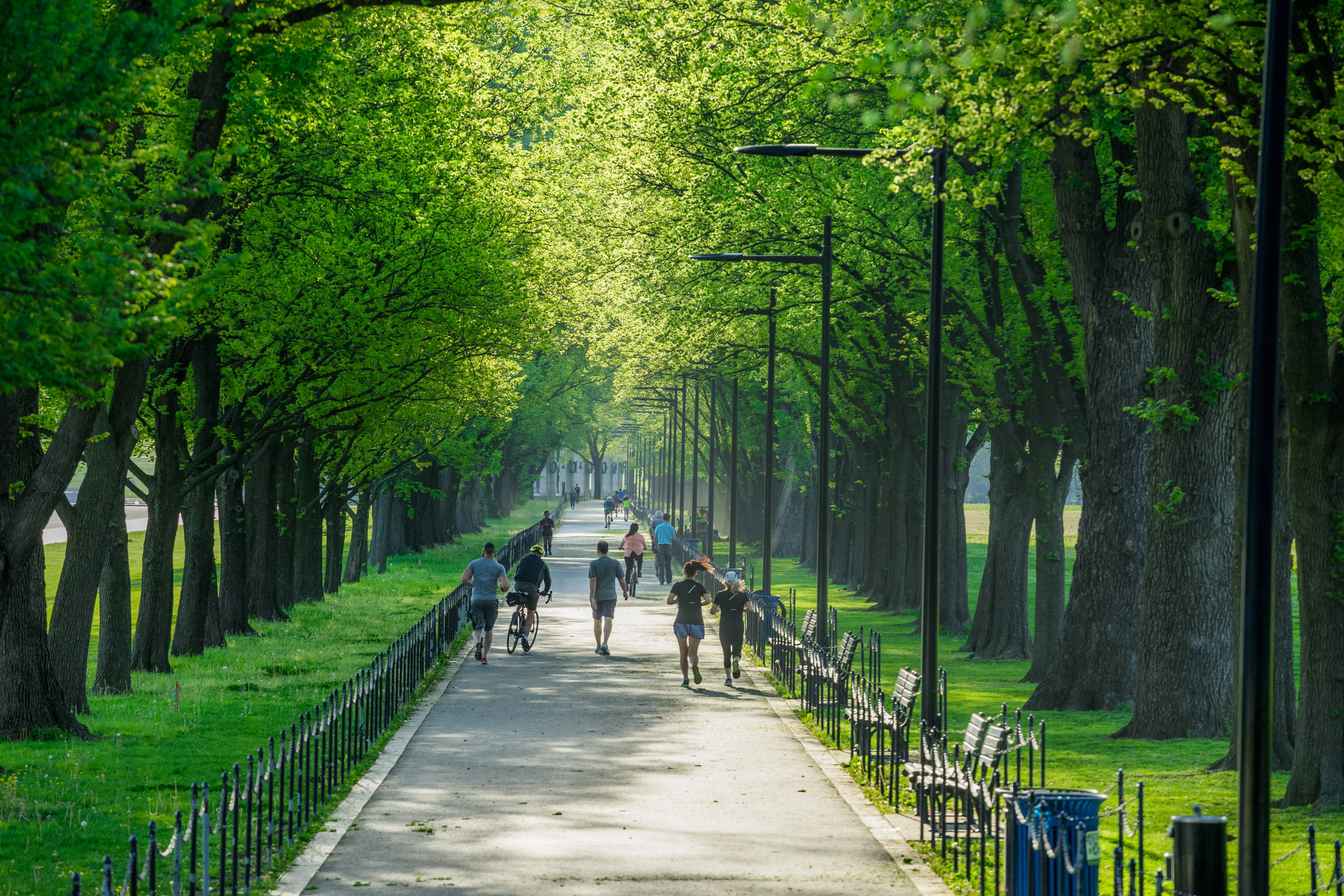 Join us once a month for special event destination runs from our Georgetown and H Street stores!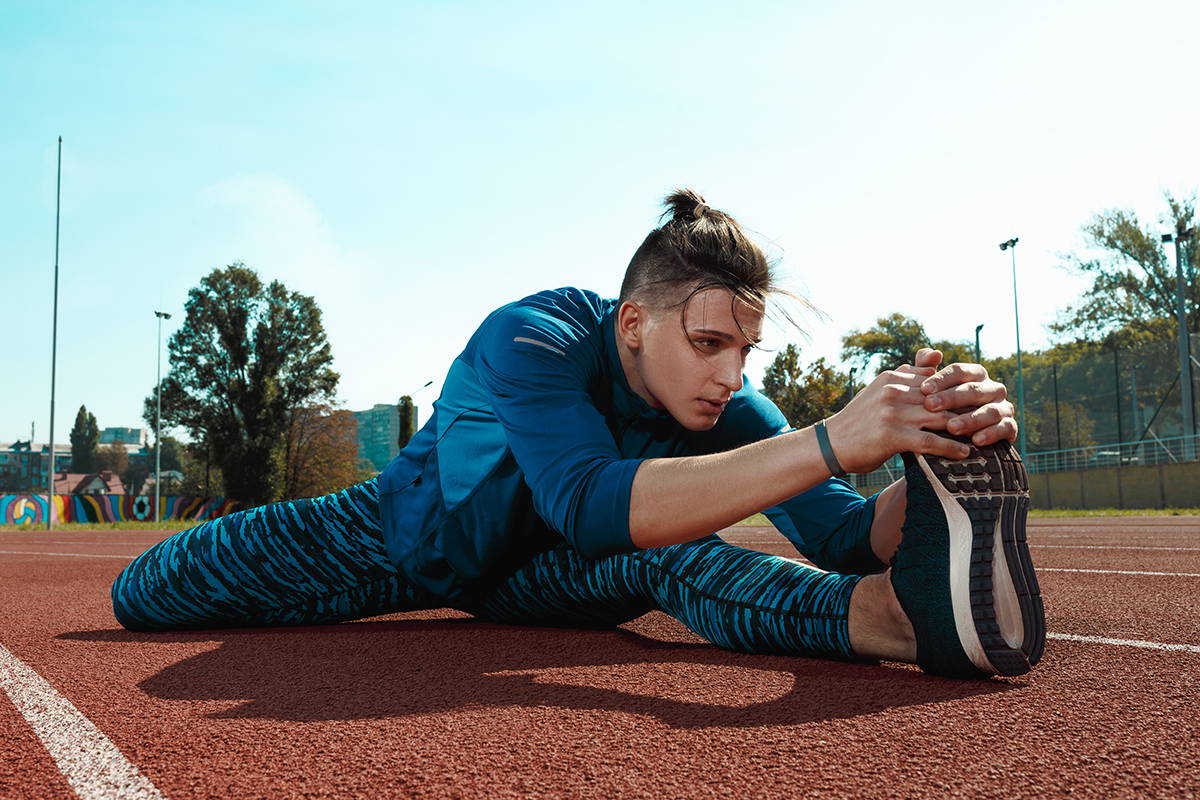 Meet at the corner of Washington Blvd and N Quincy St

Join us on Tuesday nights for Virginia TRACK! This workout is appropriate for the very speedy to the brand new runner and involves intervals of various distances. Meet at the corner of Washington Blvd and N Quincy St (near the Washington Liberty High School sign) at 7:15pm. If you would like an easy warm-up jog before the workout, meet outside of Pacers Clarendon at 6:50pm.
Leaders
Christina, Nicole

Meet at Pacers Fairfax for a social run suitable to all paces. Various routes are offered around the Fairfax store.
Leaders
Erica, Sean, Lissette

Join us in the heart of Old Town for a 3 or 5 mile run. Various paces and routes offered. This run is truly no one left behind. Join us for socializing after the run.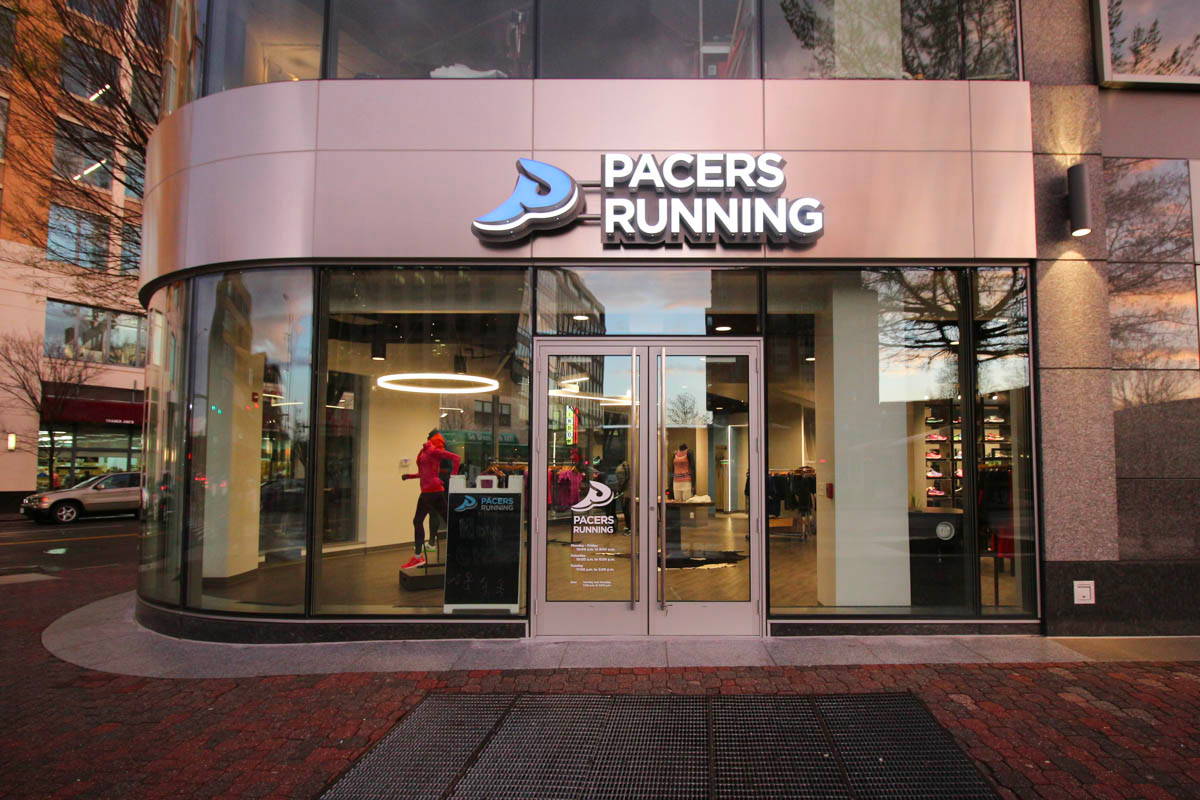 Clarendon offers the most amount of themed runs out of all of the Pacers social runs. Join us every week for a 3-4 mile run. Various paces and routes offered.
Leaders
Christina, Nicole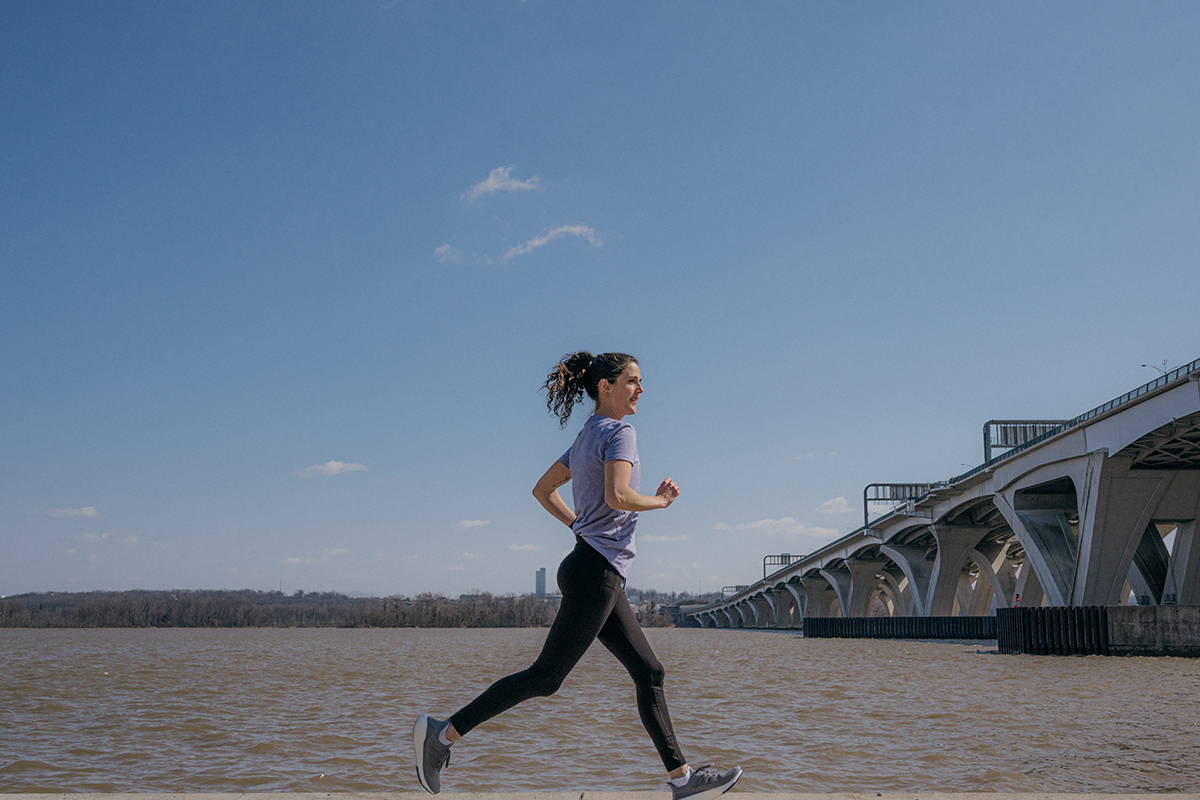 Training for longer race or just want to improve your endurance? Join us on Saturday mornings for our long runs. Various distances offered between 8 and 20 miles. There is a different route and meet-up spot offered each week.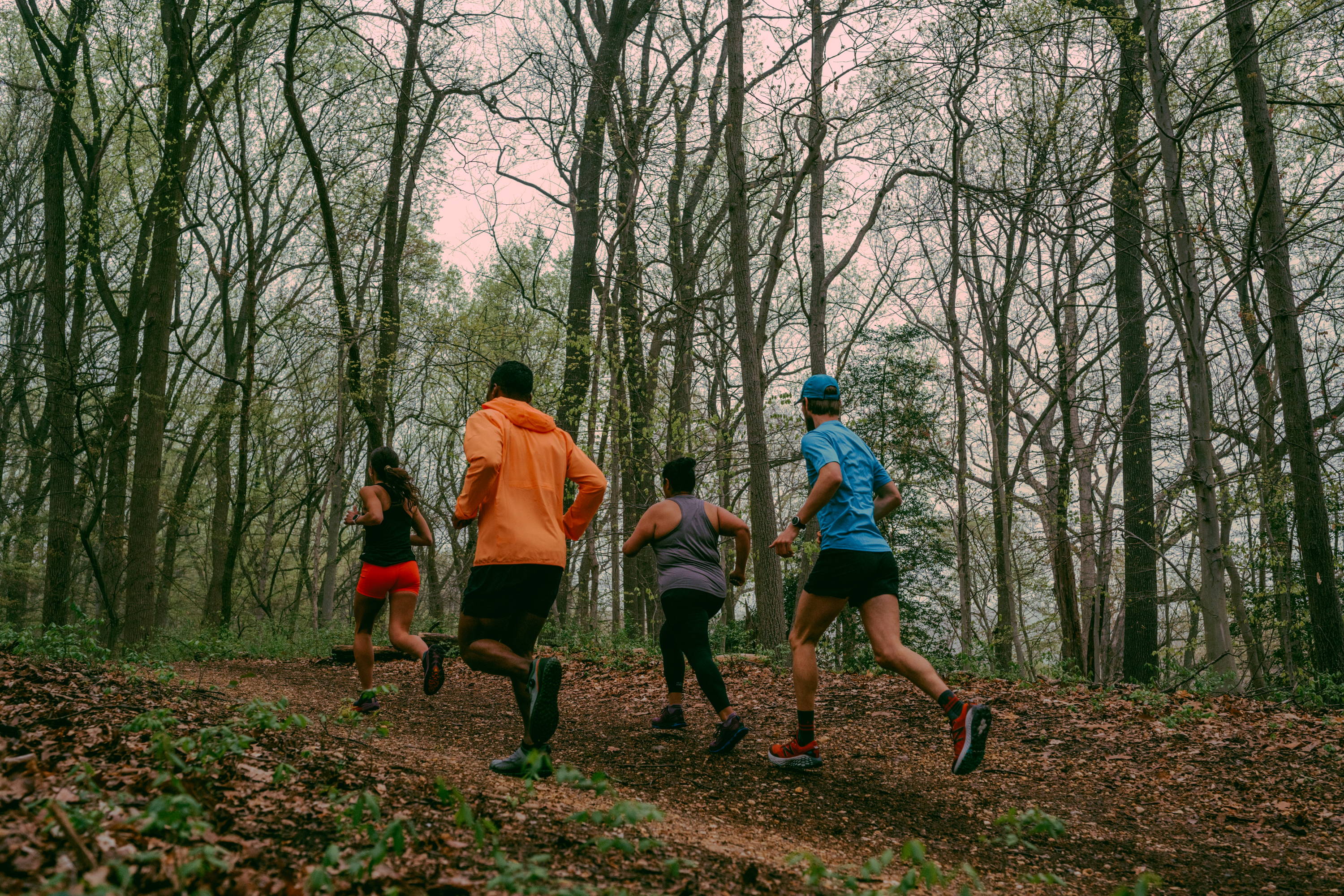 Join us once a month for a Trail Run from Virginia or DC. These runs are equally great for the novice trail runner to the advanced. A great way to explore new trails with the company of a group!